Exhibition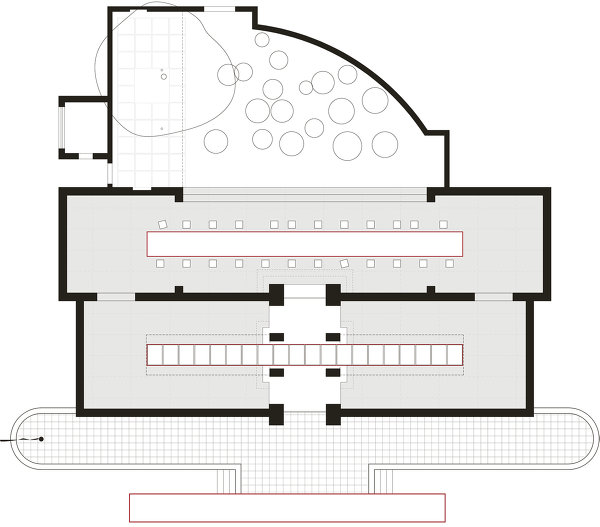 Ground floor plan
One special feature of Austria's Contribution to the 2016 Architecture Biennale is the fact that the eponymous "Places for People" are real places in Vienna. In this sense, the pavilion in Venice is primarily a display space. At the same time, however, this exhibition space is also a further "Place for People" in the sense that it offers an opportunity to experience those same special spatial and social qualities which lie at the heart of the entire project.
Corresponding with the retention of Heimo Zobernig's installation for the 2015 Art Biennale, a simple three-part display ensemble was developed which both provides a setting for the reception of the contents and acts as a place of meeting and interaction:
A concrete platform in front of the pavilion can be used by visitors in a variety of ways fully in keeping with the programmatic title while a second display inside the building presents a selection of 20 photographs in the form of posters which can be taken away. The images feature the development process of the three interventions which was documented photographically by Paul Kranzler during a period of almost five months.
A third display presents the projects. Here, one can take a free newspaper which contains comprehensive information about the entire project.
Exhibition design: DMAA
Art direction: grafisches Büro
Photos: Paul Kranzler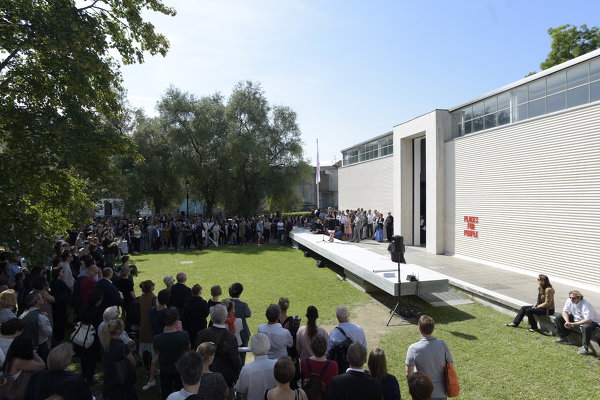 Photo: Matthias Cremer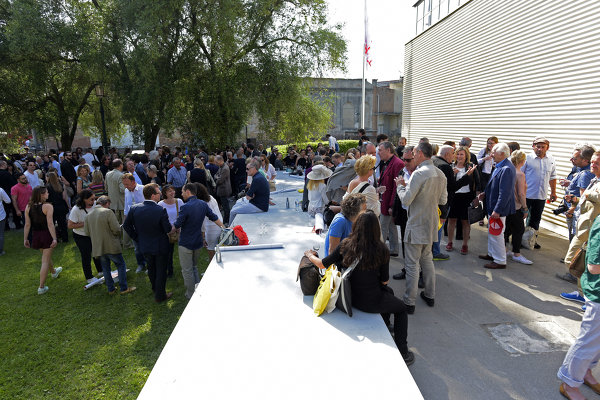 Photo: Matthias Cremer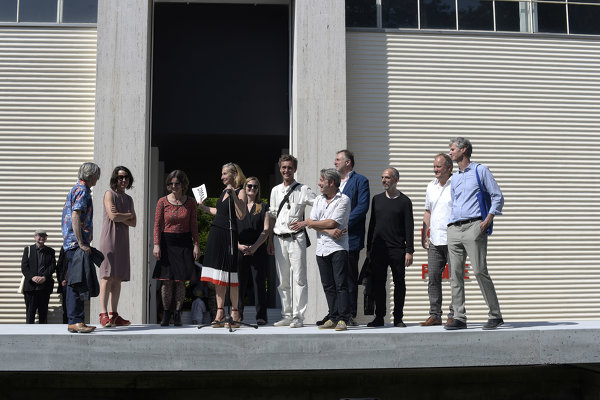 Photo: Matthias Cremer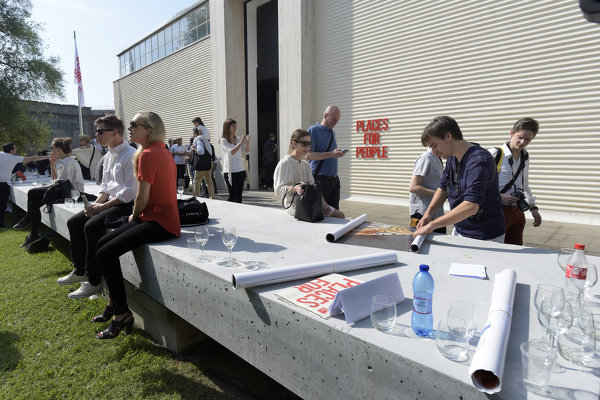 Photo: Matthias Cremer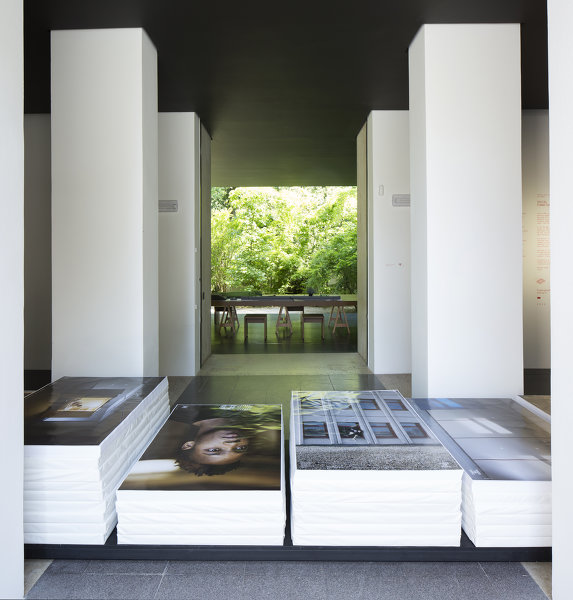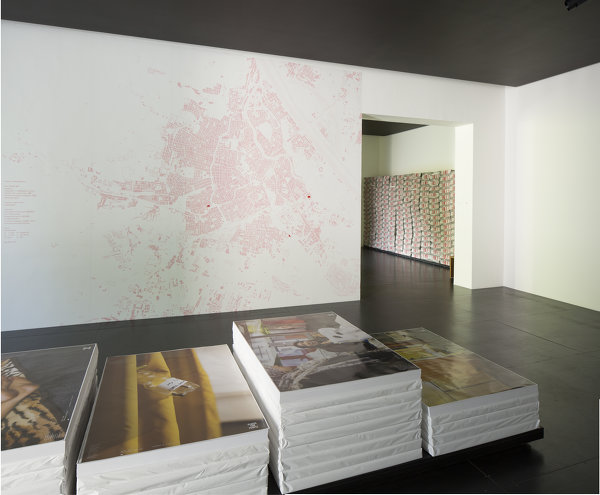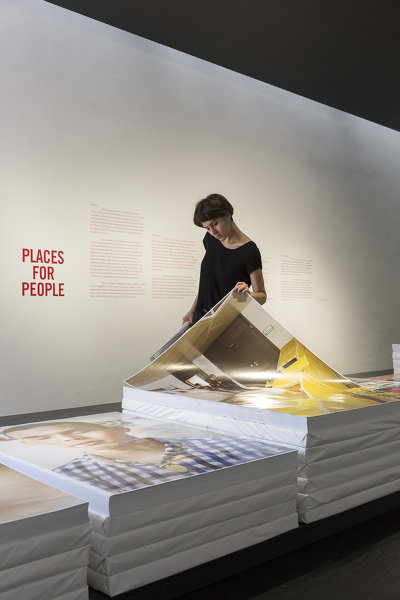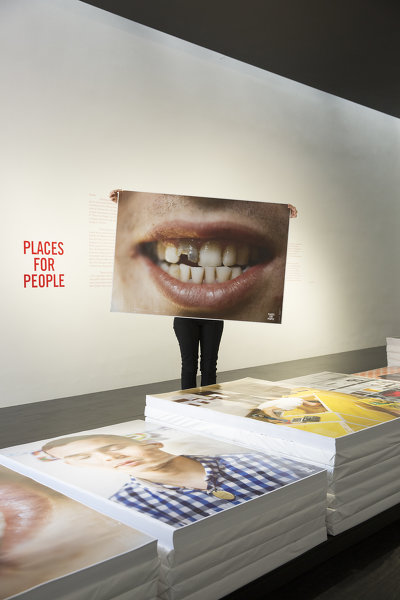 Photo: Matthias Cremer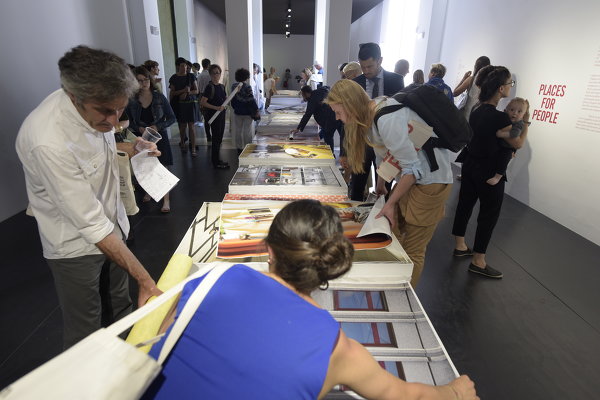 Photo: Matthias Cremer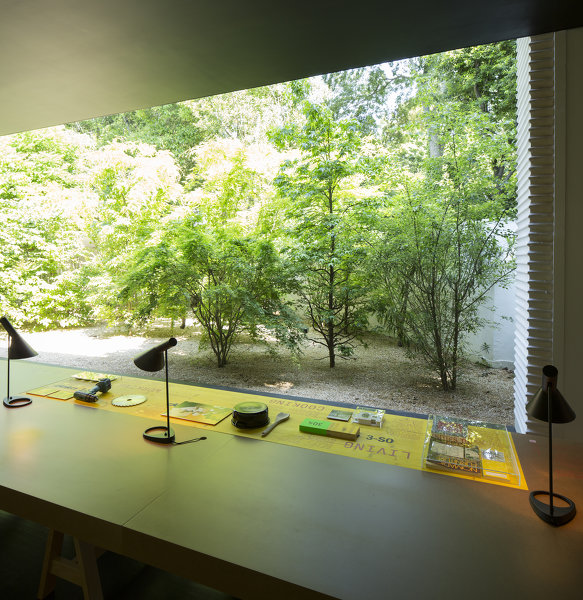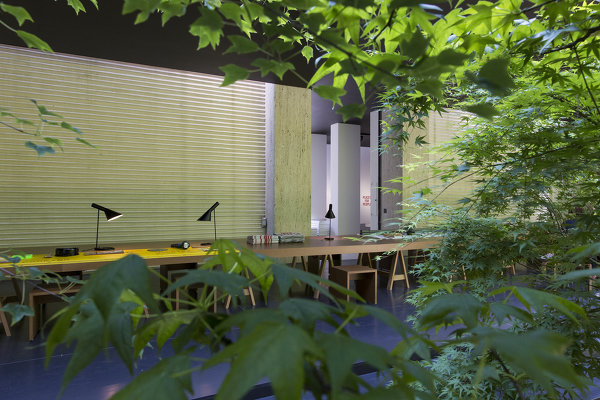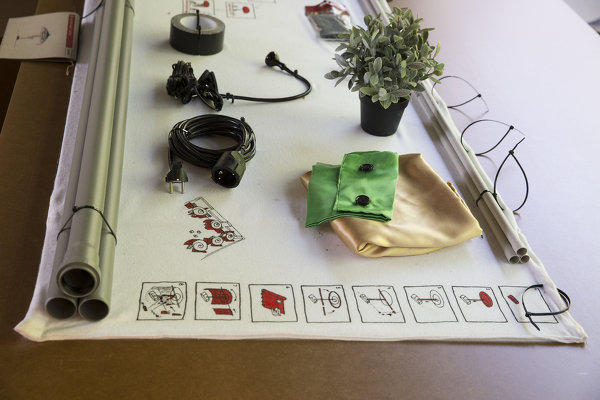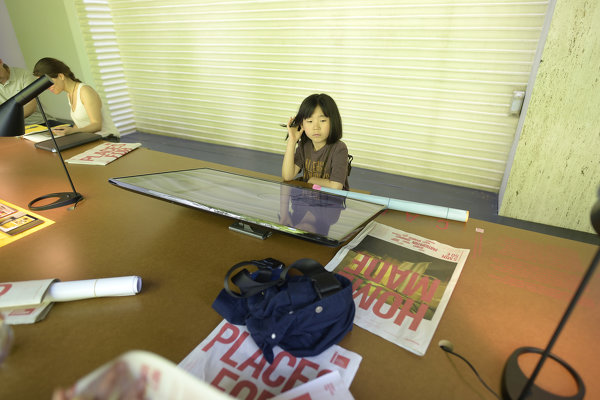 Photo: Matthias Cremer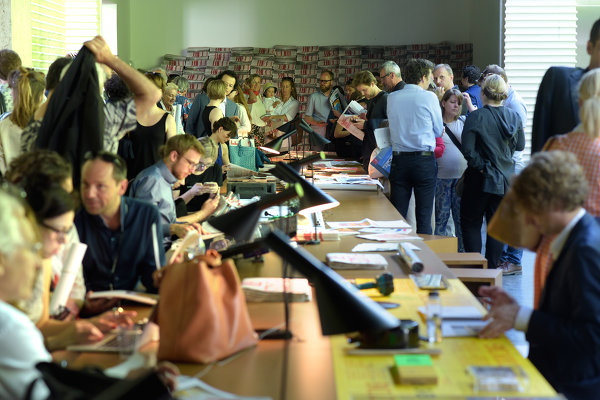 Photo: Matthias Cremer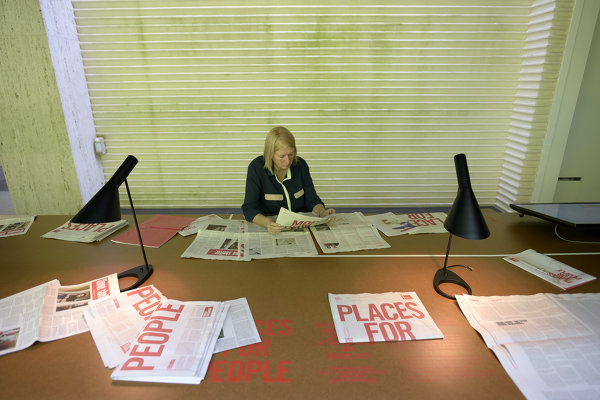 Photo: Matthias Cremer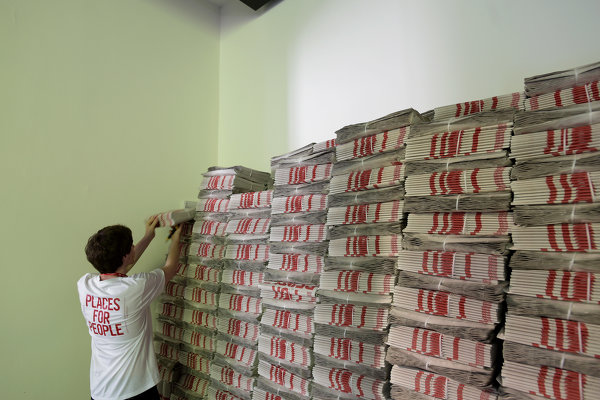 Photo: Matthias Cremer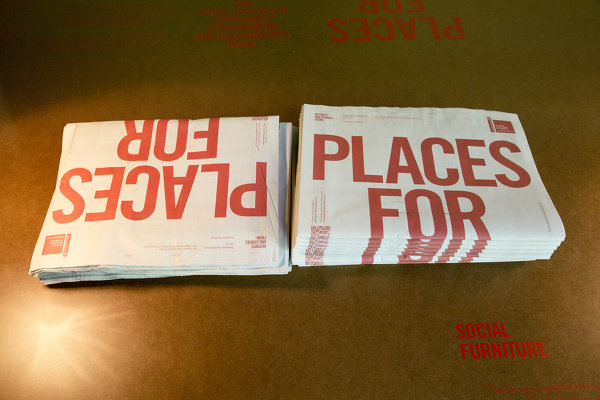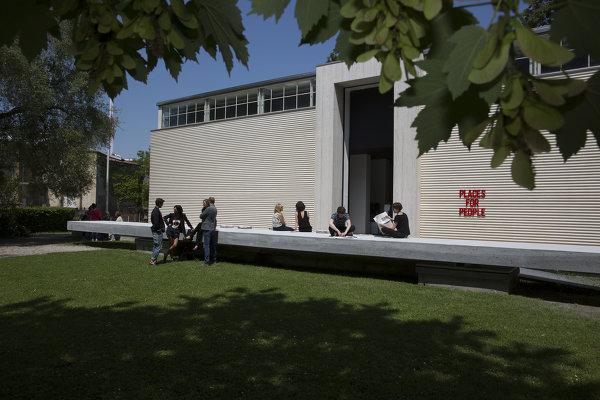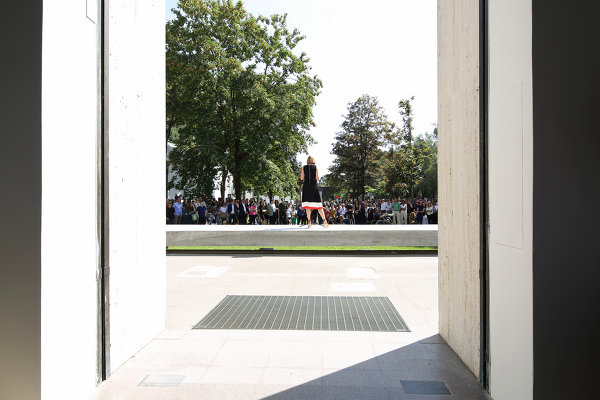 Photo: Christian Brandstätter