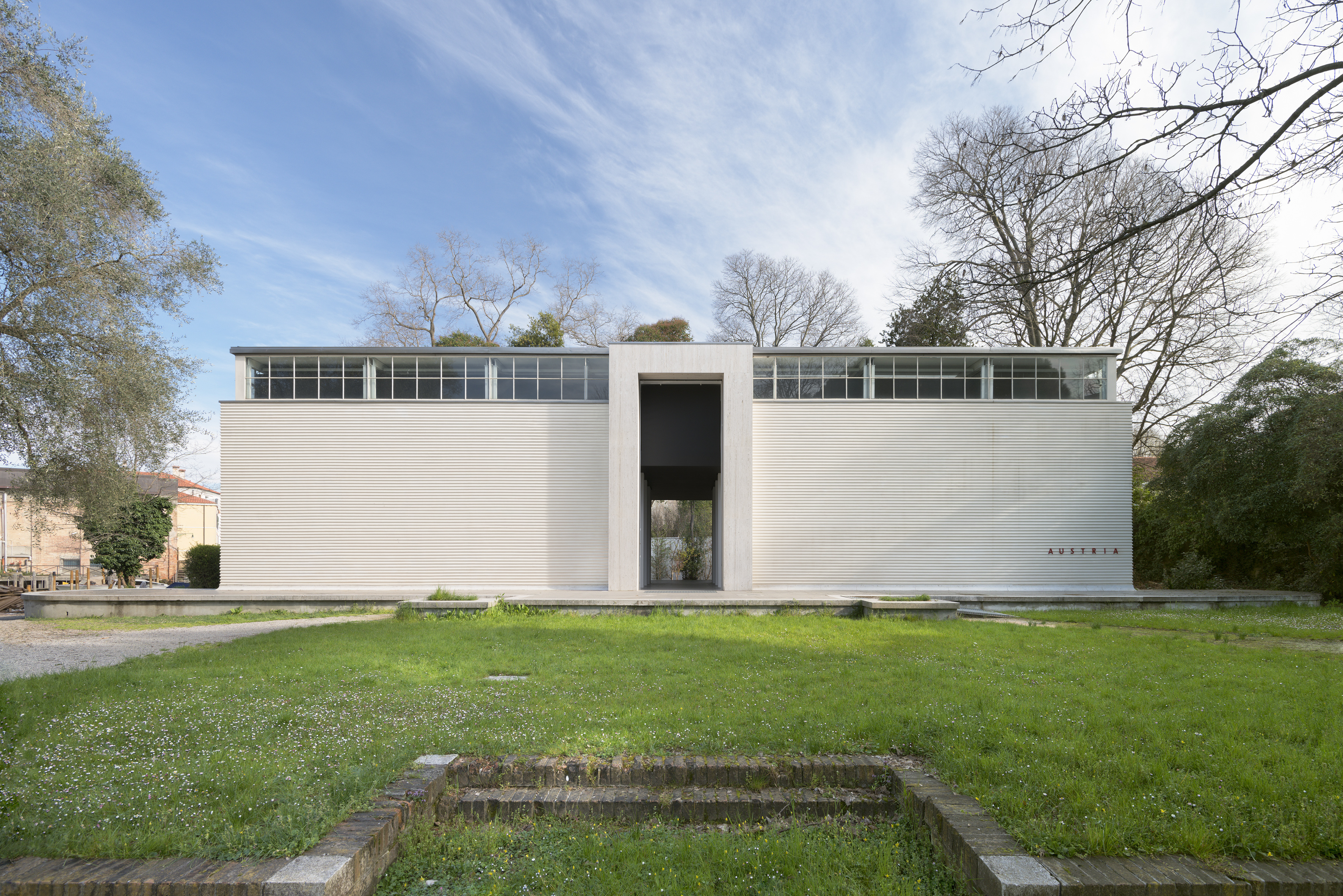 | | |
| --- | --- |
| Austrian Pavilion – La Biennale di Venezia, 2015, Archive HZ | Photo: Georg Petermichl |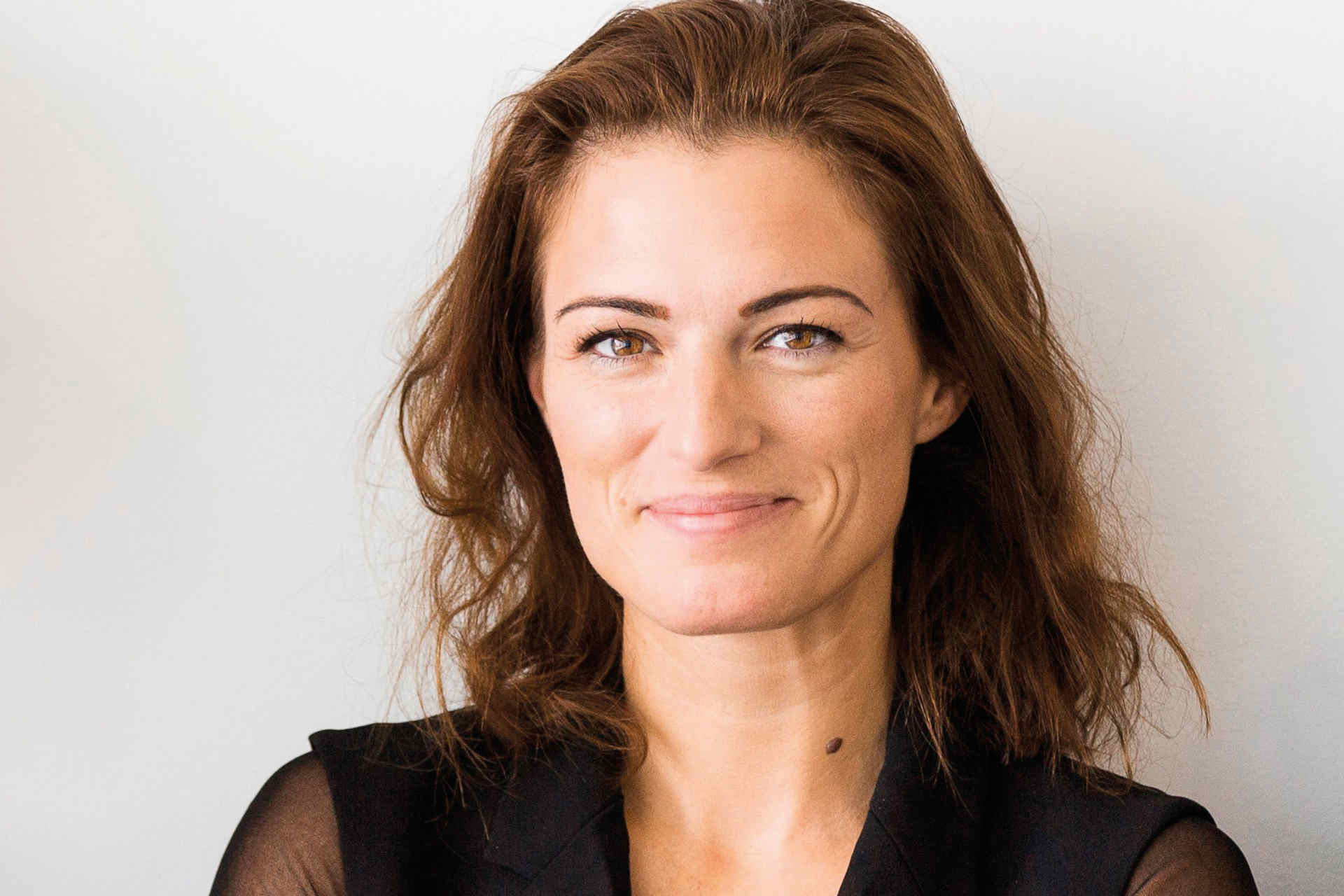 | | |
| --- | --- |
| Verena Konrad, Kommissärin | Foto: Darko Todorovic |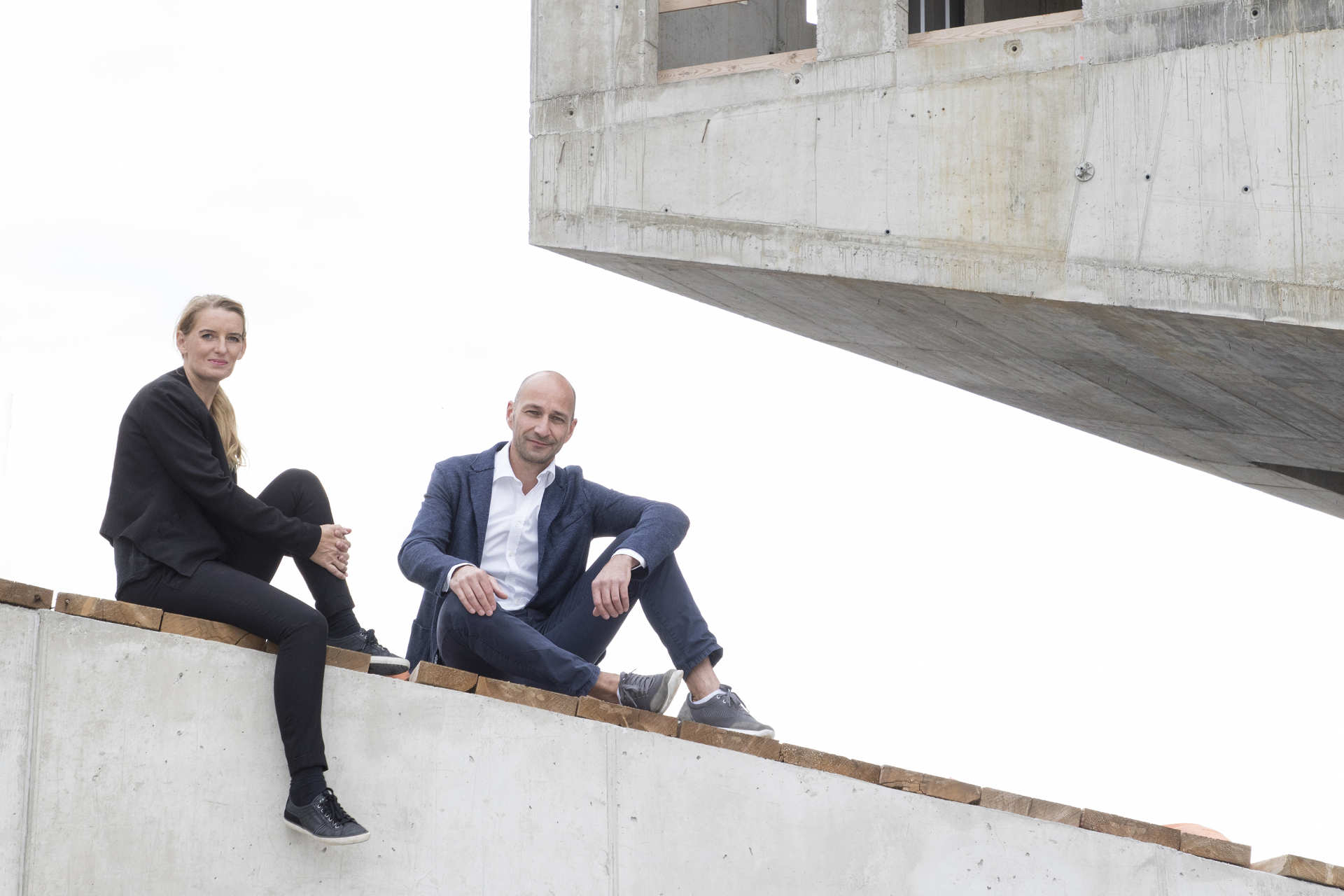 | | |
| --- | --- |
| LAAC, Kathrin Aste und Frank Ludin | Foto: Günter Richard Wett |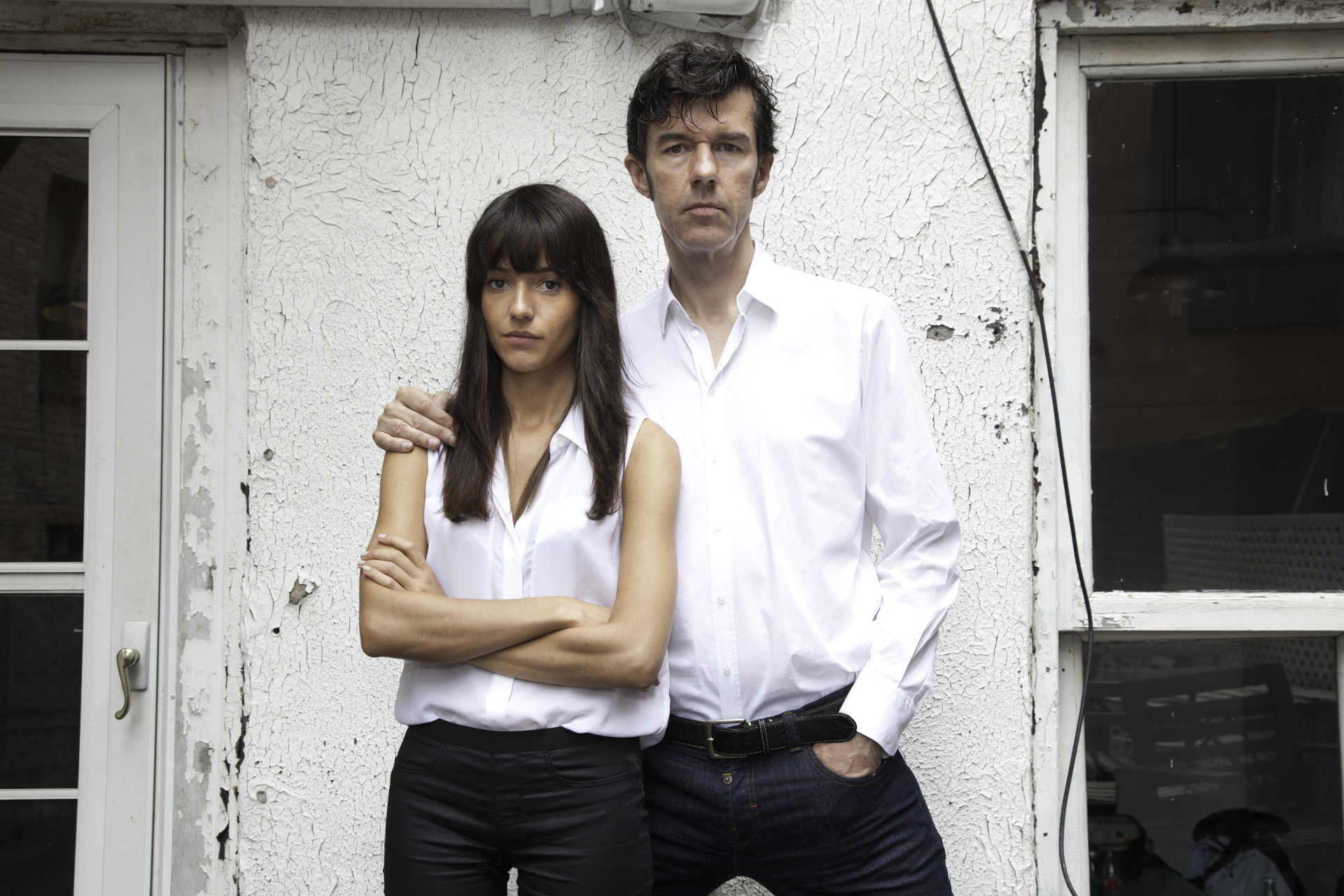 | | |
| --- | --- |
| Stefan Sagmeister & Jessica Walsh | Foto: Sagmeister & Walsh |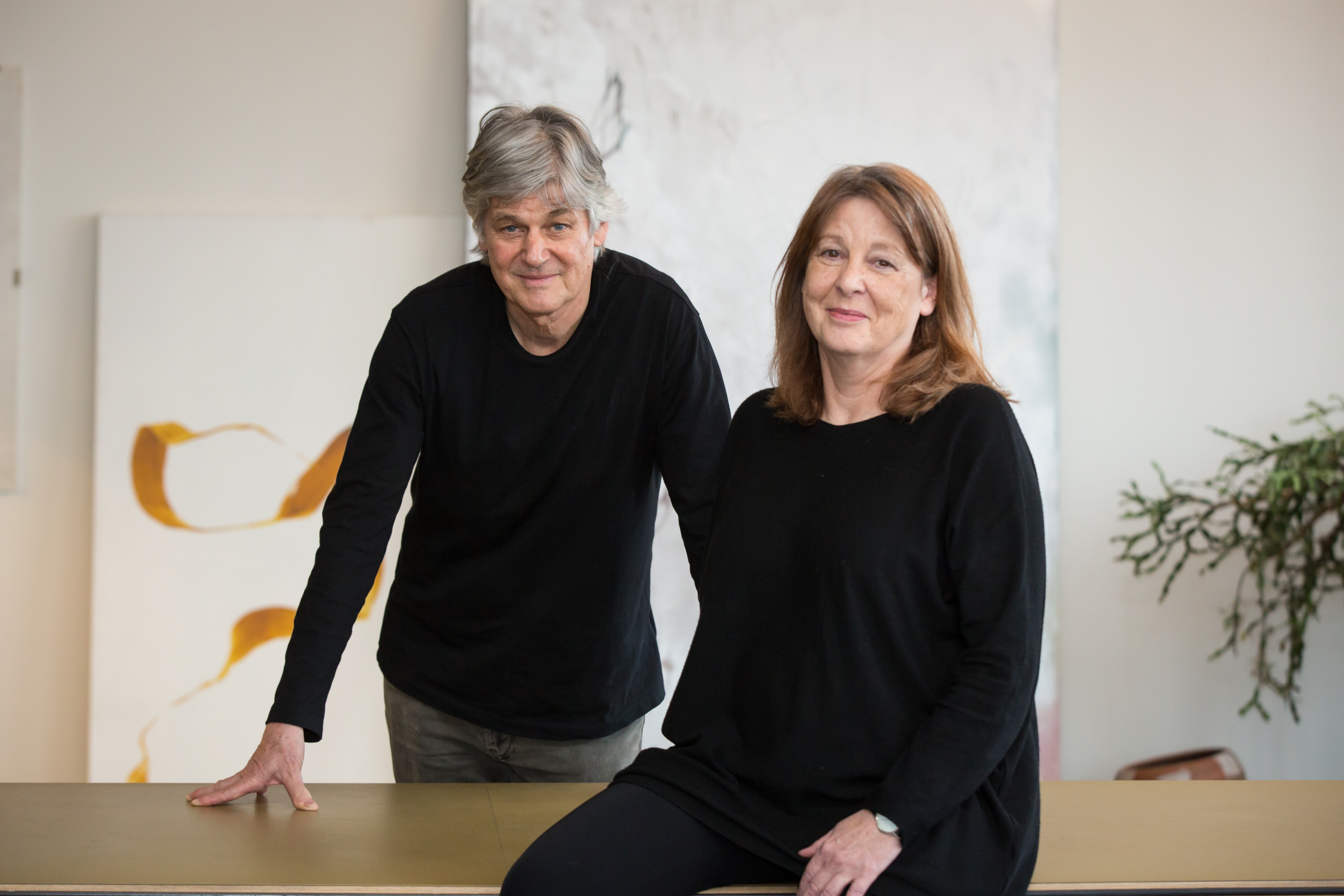 | | |
| --- | --- |
| Dieter Henke/Marta Schreieck | Foto: Gregor Buchhaus |
2018
16th International Architecture Exhibition
LA BIENNALE DI VENEZIA 2018
"Freespace"
Curators: Yvonne Farrell and Shelley McNamara
26 May—25 November 2018
Austria's contribution to the Biennale di Venezia 2018
Commissioner and curator
Verena Konrad
Teams

LAAC
Henke Schreieck
Sagmeister & Walsh
The Austrian contribution Thoughts Form Matter is set in the context of an intensified focus on in-between and open spaces. In their contributions, the three invited teams of LAAC, Henke Schreieck and Sagmeister & Walsh interpret "Freespace", the general theme of this year's Architecture Biennale, as a both spatial and intellectual construct, as a complex, dynamic system, as an adaptable sphere characterised by coexistence. Three spatial installations that partly blend into each other materialise or visualise concepts such as "divergence", "atmosphere" and "beauty".
LAAC approaches free space in the form of spatial divergence. A circular area is inscribed into the pavilion. Given the curvature of this area, it becomes apparent that the segment of a sphere transcending space and time is revealed at its surface. The reflection of the sphere tells us of multi-facetted relations. With a walk-through wooden structure and a light room, Henke Schreieck create two different atmospheres in two identical rooms: tight and light, stable and fragile, structural and poetic, bright and dark, west and east meet in the form of different spatial qualities. The third contribution, designed by Stefan Sagmeister and Jessica Walsh, asks the question for aesthetic standards that architecture must meet and the need for beauty in everyday life. Thoughts Form Matter is a plea for the driving force of architecture as an intellectual exploration and for the freedom to conceive spaces also without heeding functionalist and economic constraints. 
Opening of the Austrian Pavilion: 24 May 2018, 3:00 p.m.
Website of the contribution 
www.labiennale2018.at
Renate Bertlmann to take over the Austrian Pavilion at Biennale Arte 2019
---
"Making of" Austrian Pavilion
---
Venedig Biennale Archiv Austria
---
Biennale
Austria's contributions are organised and implemented on commission by the Austrian Federal Chancellery and are significantly co-financed by it. They are a starting point for a lively, internationally oriented discussion and strengthen the country's successful presence and the world-wide renown of Austrian arts, culture and architecture. Austria's presentations at the Biennale contribute to a vibrant and creative art scene inside and outside Austria. The Venice Biennale is not just a magnet for art enthusiasts from all over the world, it is also an important forum attracting people from around the globe.
Being one of the most significant art exhibitions world-wide, the Venice Biennale is more than a periodic show of the creative achievements of different nations. For decades, it has decisively contributed to contemporary discourse and cultural development. Since 1895 artists from all over the world have presented their works in the national pavilions of the Venice Biennale, which has been complemented by the biannual International Architecture Exhibition since 1980.
The diversity of contributions and country presentations exhibited in the pavilions of the Giardini provide a suitable setting for showcasing the current works of art and architecture for an international audience. Austria was already invited to the very first Biennale in 1895 and ever since, has participated in each Biennale – with two exceptions – and all Architecture Exhibitions.
A review of previous contributions illustrates the great variety of the positions exhibited there. The spectrum of Austrian contributions ranges from Gustav Klimt, Egon Schiele and Oskar Kokoschka to the manifold positions of contemporary art, such as Maria Lassnig, Bruno Gironcoli, Arnulf Rainer, VALIE EXPORT, Franz West, Herbert Brandl, Mathias Poledna, Markus Schinwald, Dorit Margreiter, Walter Pichler, Elke Krystufek and Heimo Zobernig, to name just a few. They all showed their works in the Austrian pavilion and successfully represented Austria as a country of the arts. In the field of architecture, too, major projects have been implemented. When Austria participated for the first time in 1991, the country contributed 13 Austrian positions under curator Hans Hollein. Innovation, mutual exchanges and openness to experimental projects permitted inspiration and further development.