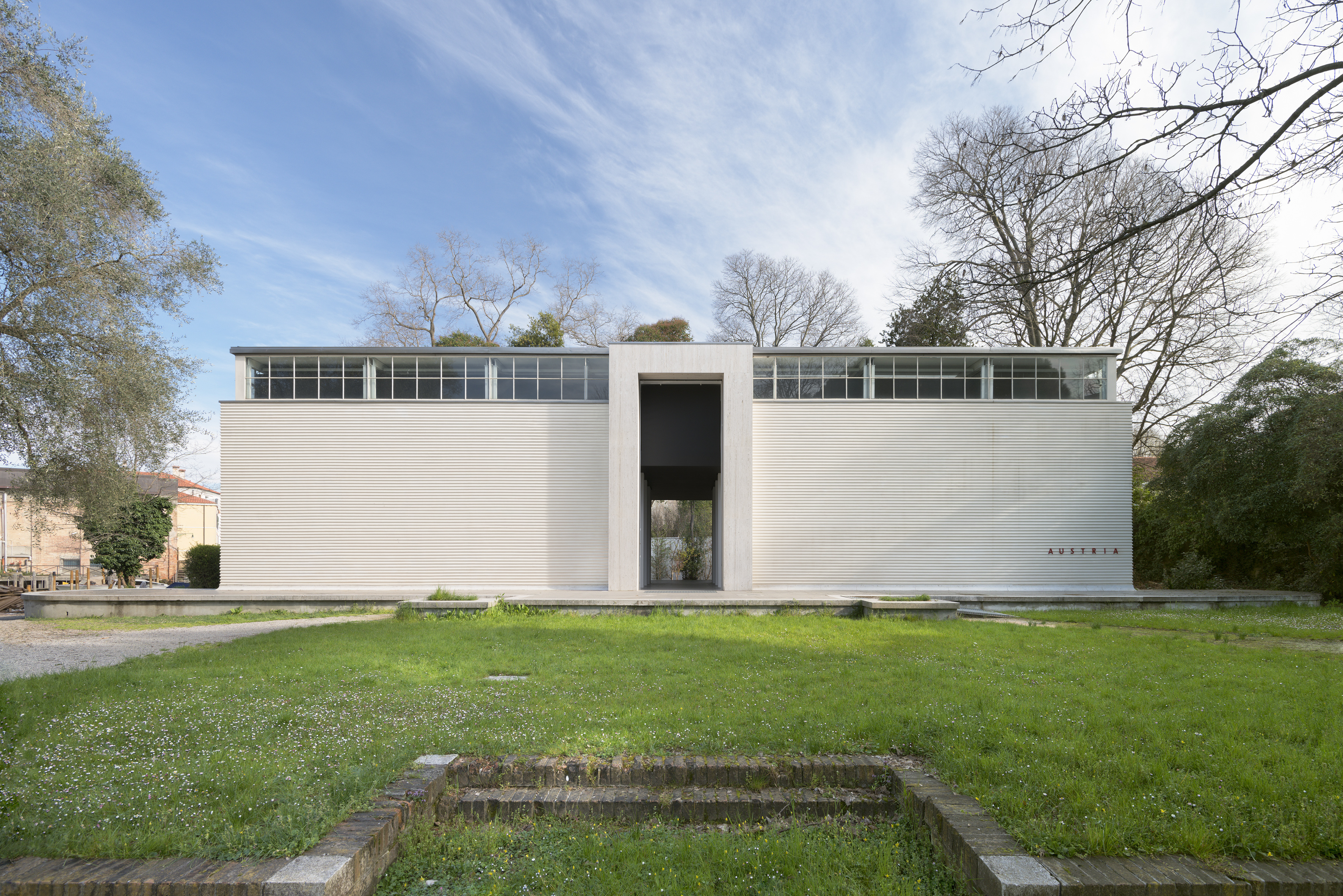 | | |
| --- | --- |
| Austrian Pavilion – La Biennale di Venezia, 2015, Archive HZ | Photo: Georg Petermichl |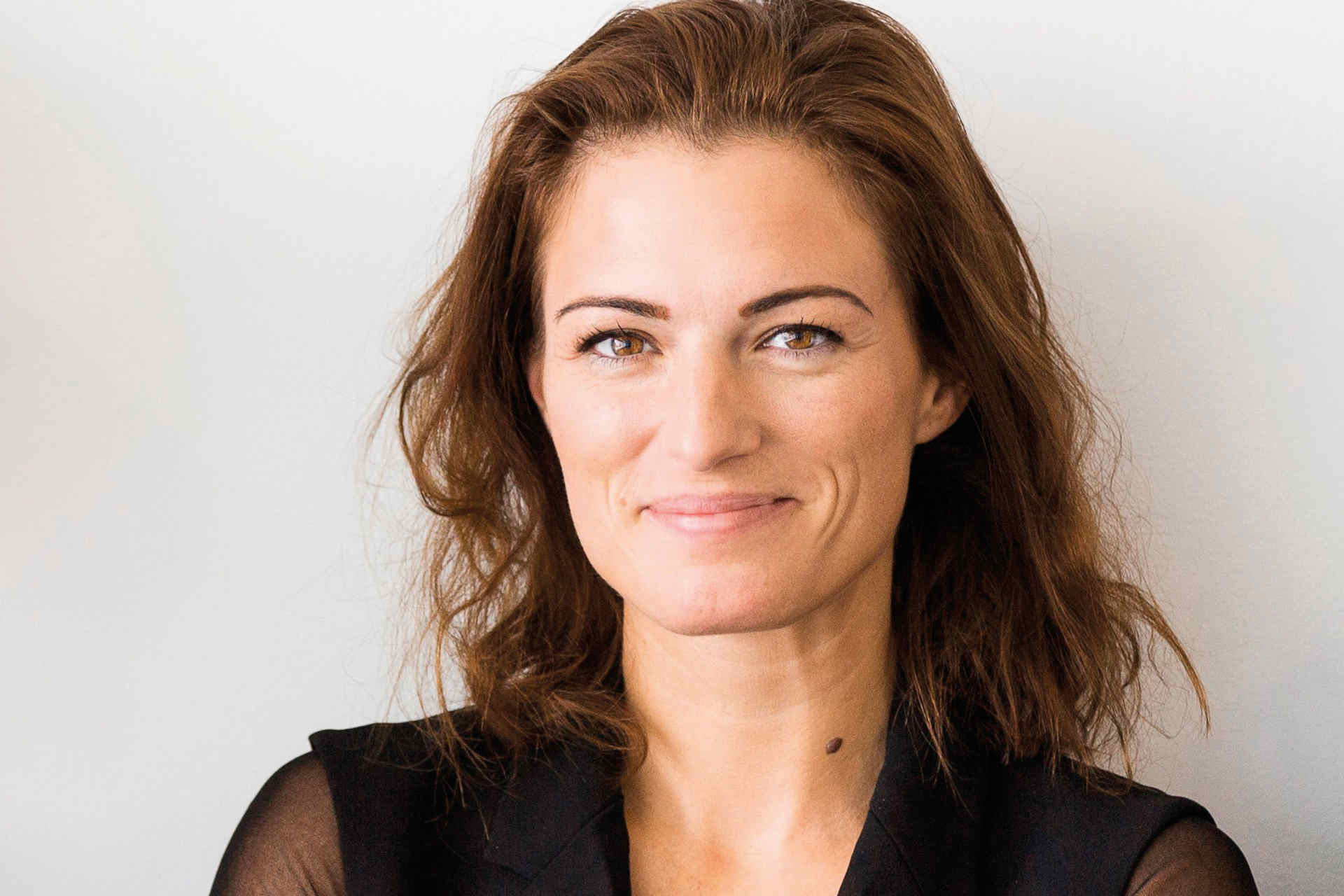 | | |
| --- | --- |
| Verena Konrad, Kommissärin | Foto: Darko Todorovic |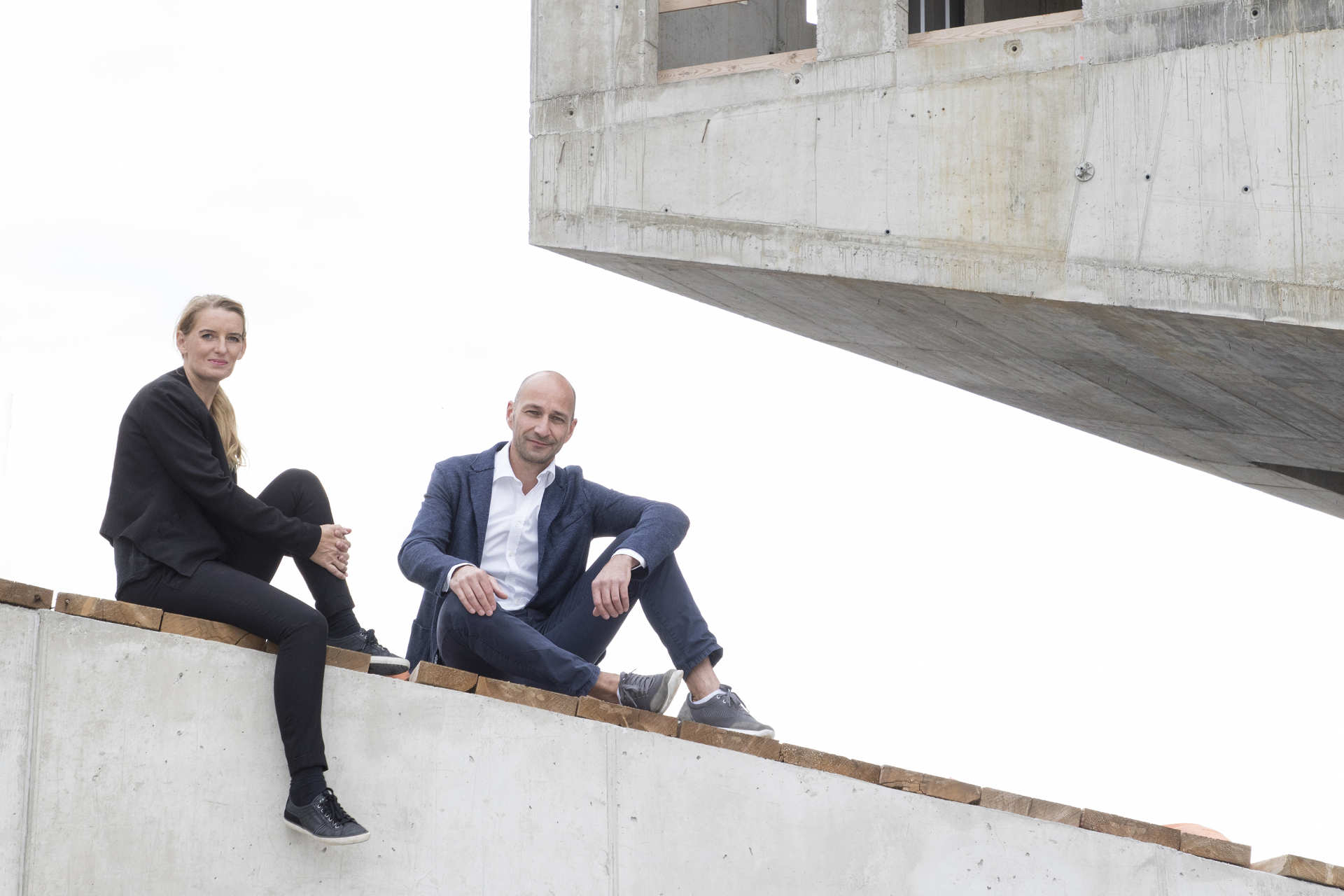 | | |
| --- | --- |
| LAAC, Kathrin Aste und Frank Ludin | Foto: Günter Richard Wett |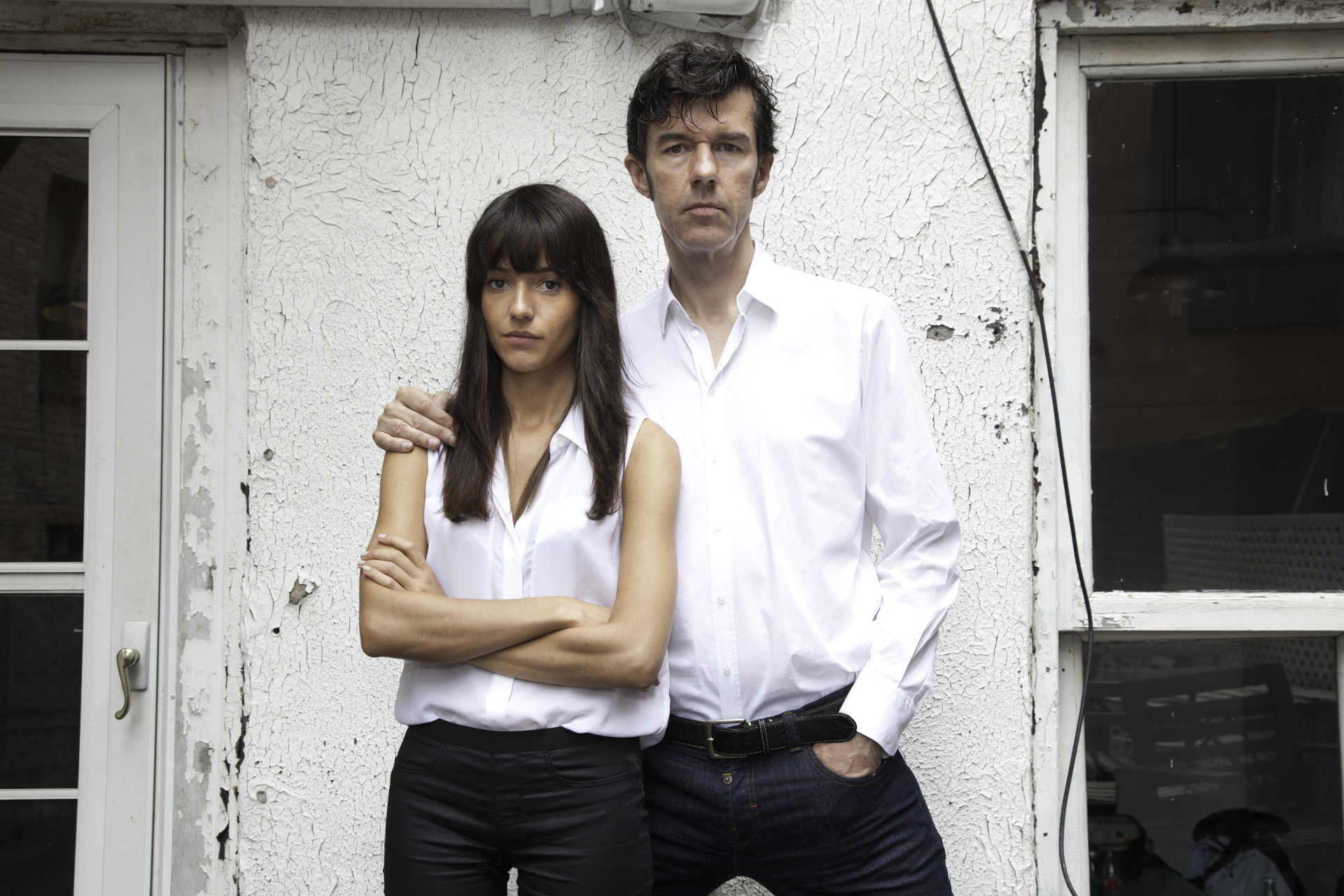 | | |
| --- | --- |
| Stefan Sagmeister & Jessica Walsh | Foto: Sagmeister & Walsh |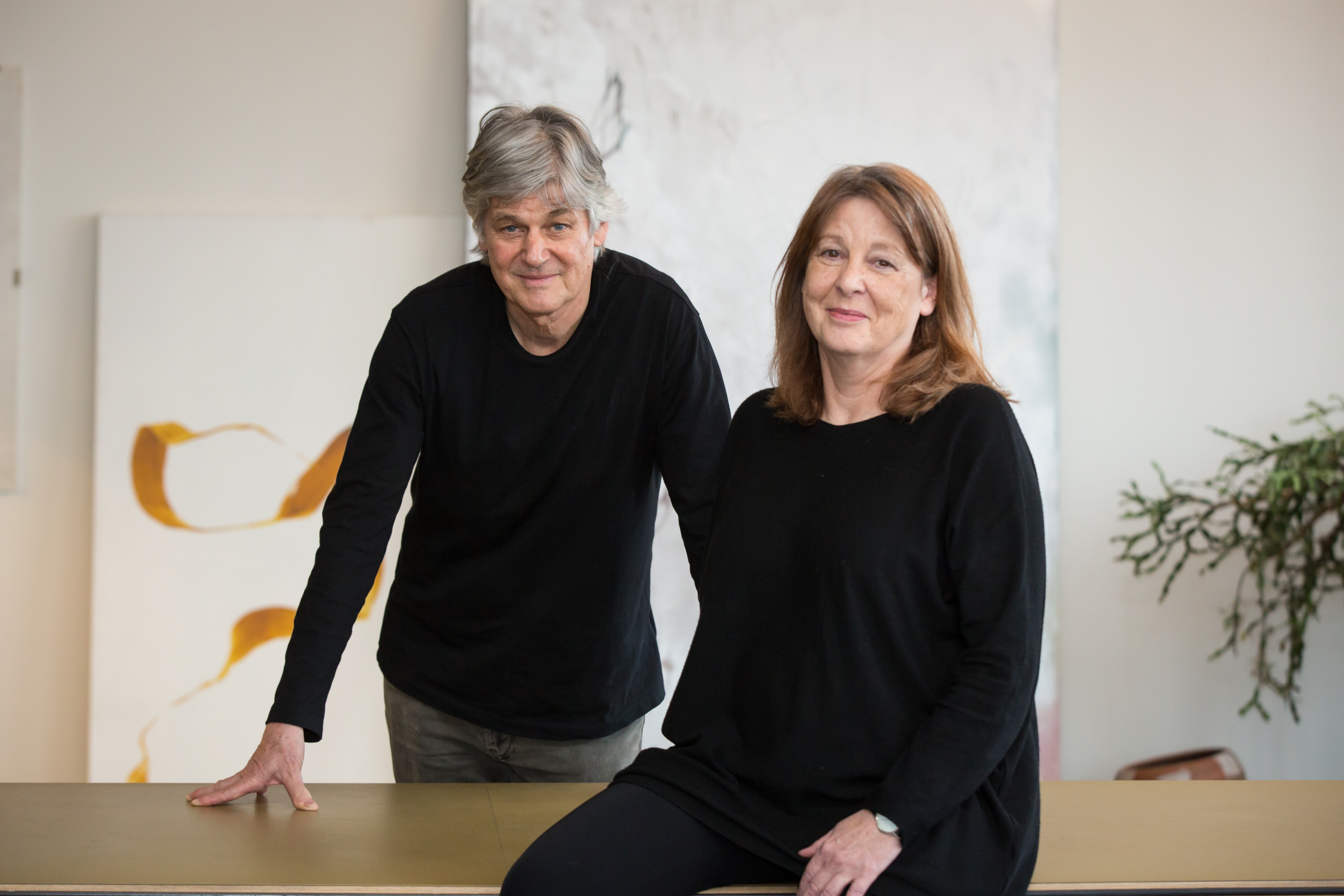 | | |
| --- | --- |
| Dieter Henke/Marta Schreieck | Foto: Gregor Buchhaus |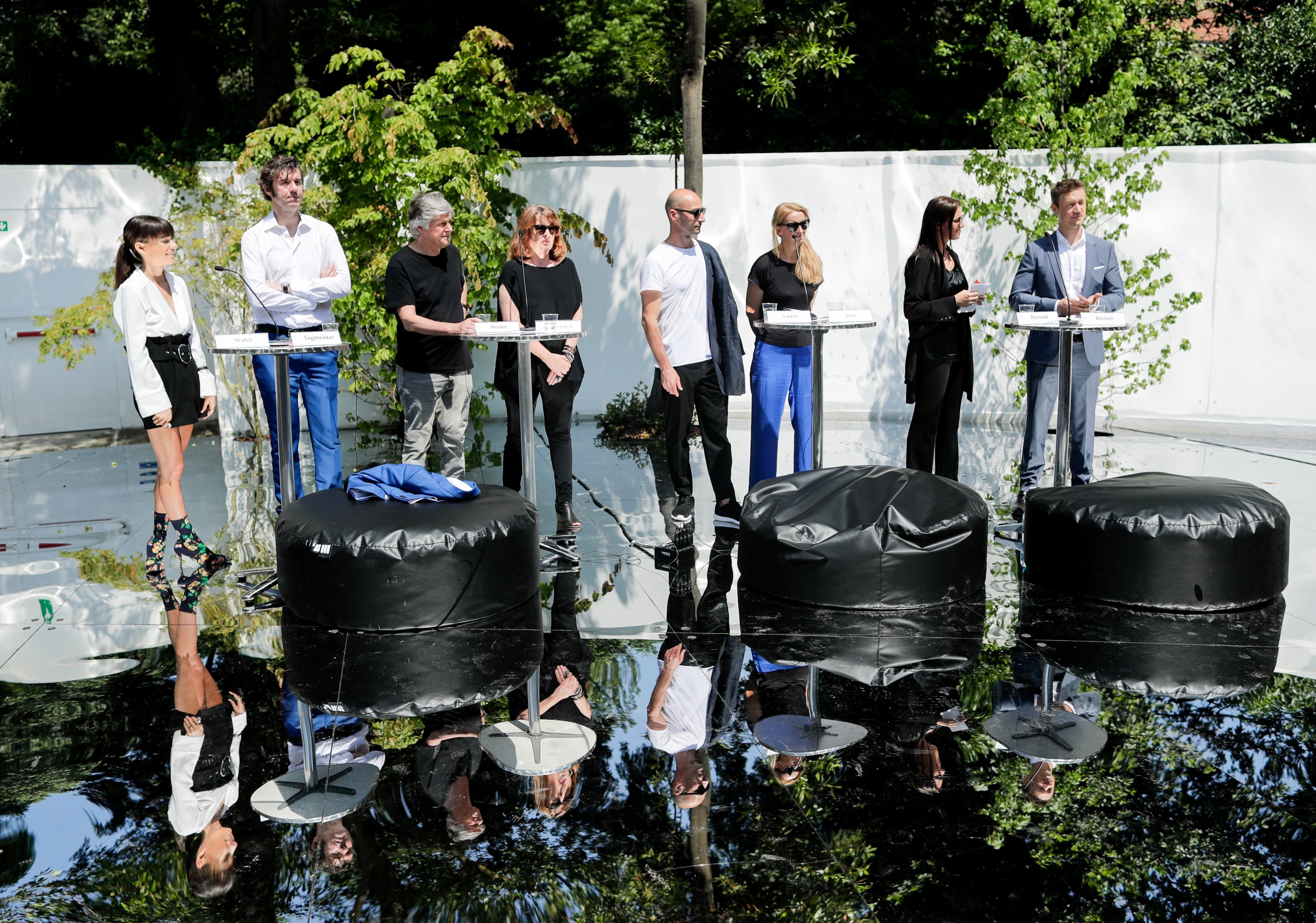 | | |
| --- | --- |
| Eröffnung Österreich Pavillon, 24.5.2018 | Foto: Andy Wenzel |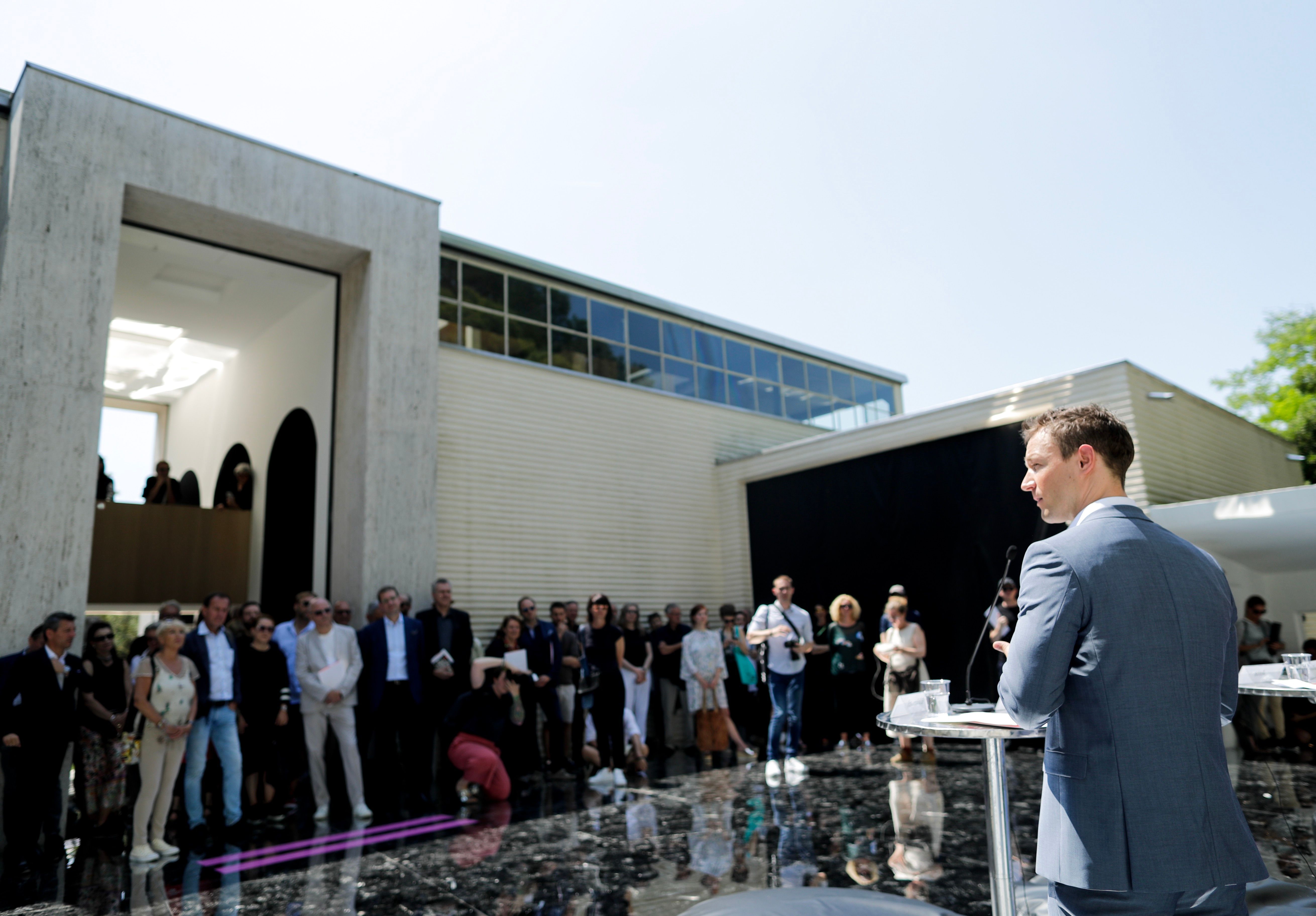 | | |
| --- | --- |
| Eröffnung Österreich Pavillon, 24.5.2018 | Foto: Andy Wenzel |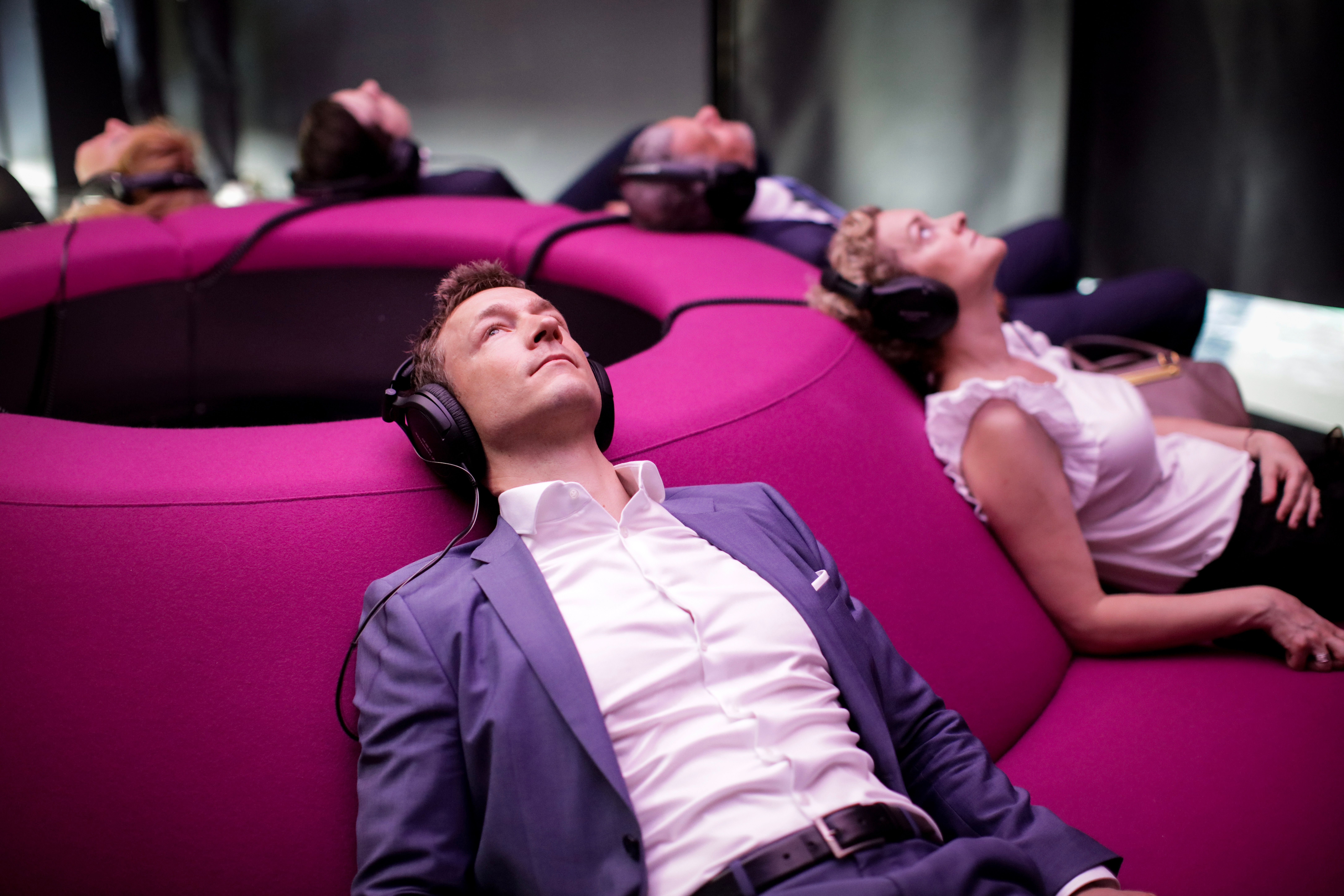 | | |
| --- | --- |
| Eröffnung Österreich Pavillon, 24.5.2018 | Foto: Andy Wenzel |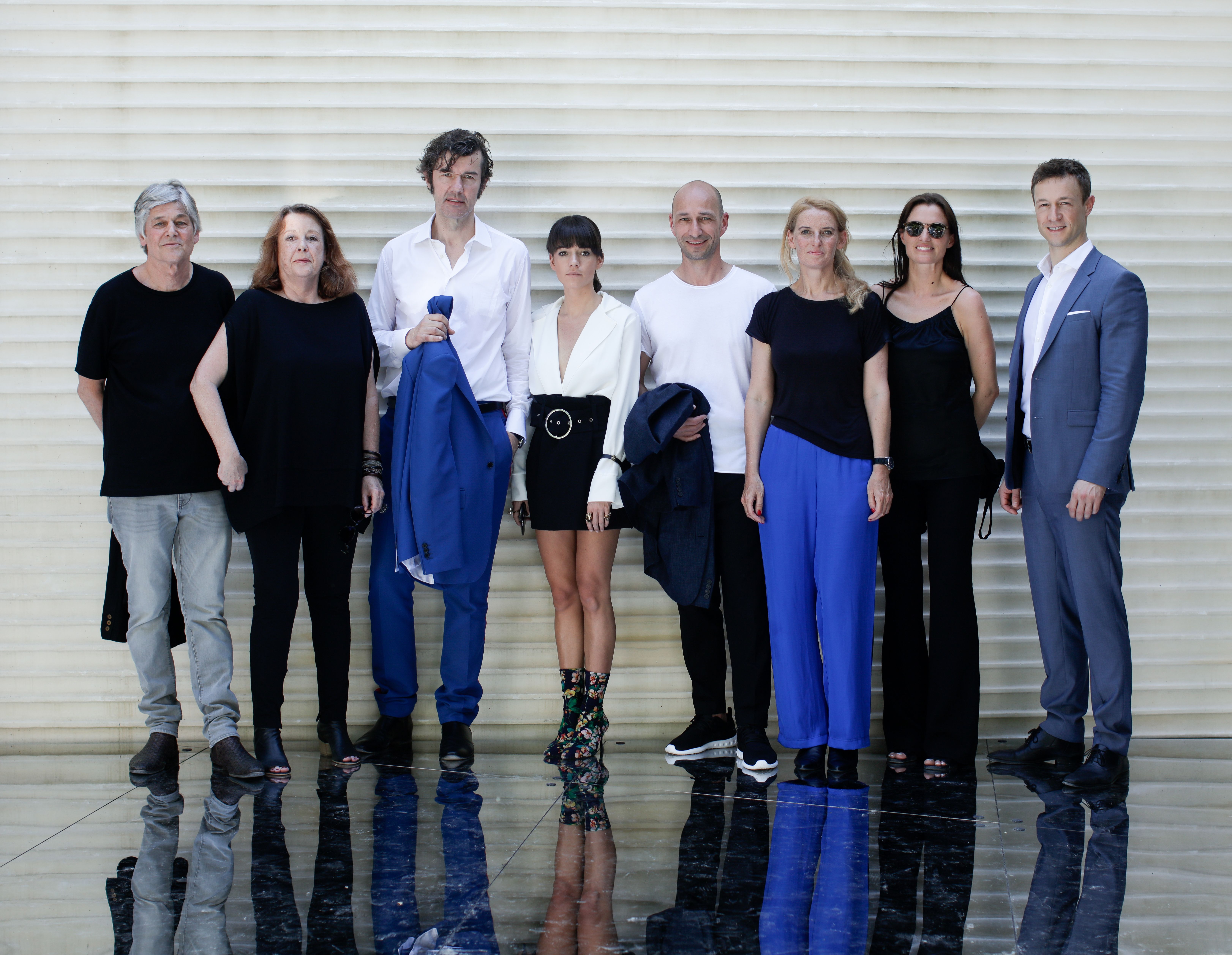 | | |
| --- | --- |
| Eröffnung Österreich Pavillon am 24.5.2018 | Andy Wenzel |
2018
"Thoughts - Form – Matter"
"Thoughts - Form – Matter" is the title of the exhibition shown at the Austrian pavilion at the Architecture Biennale in Venice this year that was opened by Cultural Minister Gernot Blümel together with Commissioner Verena Konrad and the teams 24th May 2018 who designed the exhibition. They embedded the Austrian contribution into the general context of the Architecture Biennale 2018 whose theme is "Freespace". Cultural Minister Blümel: "Freespace can be interpreted both as open space and as generosity of spirit. It aspires to spatial quality and openness that does not succumb to function."
This year the show at the Austrian pavilion was designed by the architect and designer teams of "LAAC", "Henke Schreieck" and "Sagmeister & Walsh". They addressed the topics of the creation of space, symmetry and relation, sphere and atmosphere, beauty and function and created a highly accomplished exhibition according to the Minister: "They all implemented the Biennale's general theme of 'Freespace' in three different, unique ways. It is a great privilege for me to be here."
The Architecture Biennale of Venice is open until 25 November 2018. Further information on the Austrian pavilion is accessible at
www.labiennale2018.at
.
Photos of the pavilion's opening are available free of charge from the Photo Service of the Federal Press Service at
http://fotoservice.bundeskanzleramt.at
.

16th International Architecture Exhibition
LA BIENNALE DI VENEZIA 2018
"Freespace"
Curators: Yvonne Farrell and Shelley McNamara
26 May—25 November 2018
Austria's contribution to the Biennale di Venezia 2018
Commissioner and curator
Verena Konrad
Teams

LAAC
Henke Schreieck
Sagmeister & Walsh
Renate Bertlmann to take over the Austrian Pavilion at Biennale Arte 2019
---
Ankündigung Biennale Lectures
---
Venedig Biennale Archiv Austria
---
Biennale
Austria's contributions are organised and implemented on commission by the Austrian Federal Chancellery and are significantly co-financed by it. They are a starting point for a lively, internationally oriented discussion and strengthen the country's successful presence and the world-wide renown of Austrian arts, culture and architecture. Austria's presentations at the Biennale contribute to a vibrant and creative art scene inside and outside Austria. The Venice Biennale is not just a magnet for art enthusiasts from all over the world, it is also an important forum attracting people from around the globe.
Being one of the most significant art exhibitions world-wide, the Venice Biennale is more than a periodic show of the creative achievements of different nations. For decades, it has decisively contributed to contemporary discourse and cultural development. Since 1895 artists from all over the world have presented their works in the national pavilions of the Venice Biennale, which has been complemented by the biannual International Architecture Exhibition since 1980.
The diversity of contributions and country presentations exhibited in the pavilions of the Giardini provide a suitable setting for showcasing the current works of art and architecture for an international audience. Austria was already invited to the very first Biennale in 1895 and ever since, has participated in each Biennale – with two exceptions – and all Architecture Exhibitions.
A review of previous contributions illustrates the great variety of the positions exhibited there. The spectrum of Austrian contributions ranges from Gustav Klimt, Egon Schiele and Oskar Kokoschka to the manifold positions of contemporary art, such as Maria Lassnig, Bruno Gironcoli, Arnulf Rainer, VALIE EXPORT, Franz West, Herbert Brandl, Mathias Poledna, Markus Schinwald, Dorit Margreiter, Walter Pichler, Elke Krystufek and Heimo Zobernig, to name just a few. They all showed their works in the Austrian pavilion and successfully represented Austria as a country of the arts. In the field of architecture, too, major projects have been implemented. When Austria participated for the first time in 1991, the country contributed 13 Austrian positions under curator Hans Hollein. Innovation, mutual exchanges and openness to experimental projects permitted inspiration and further development.