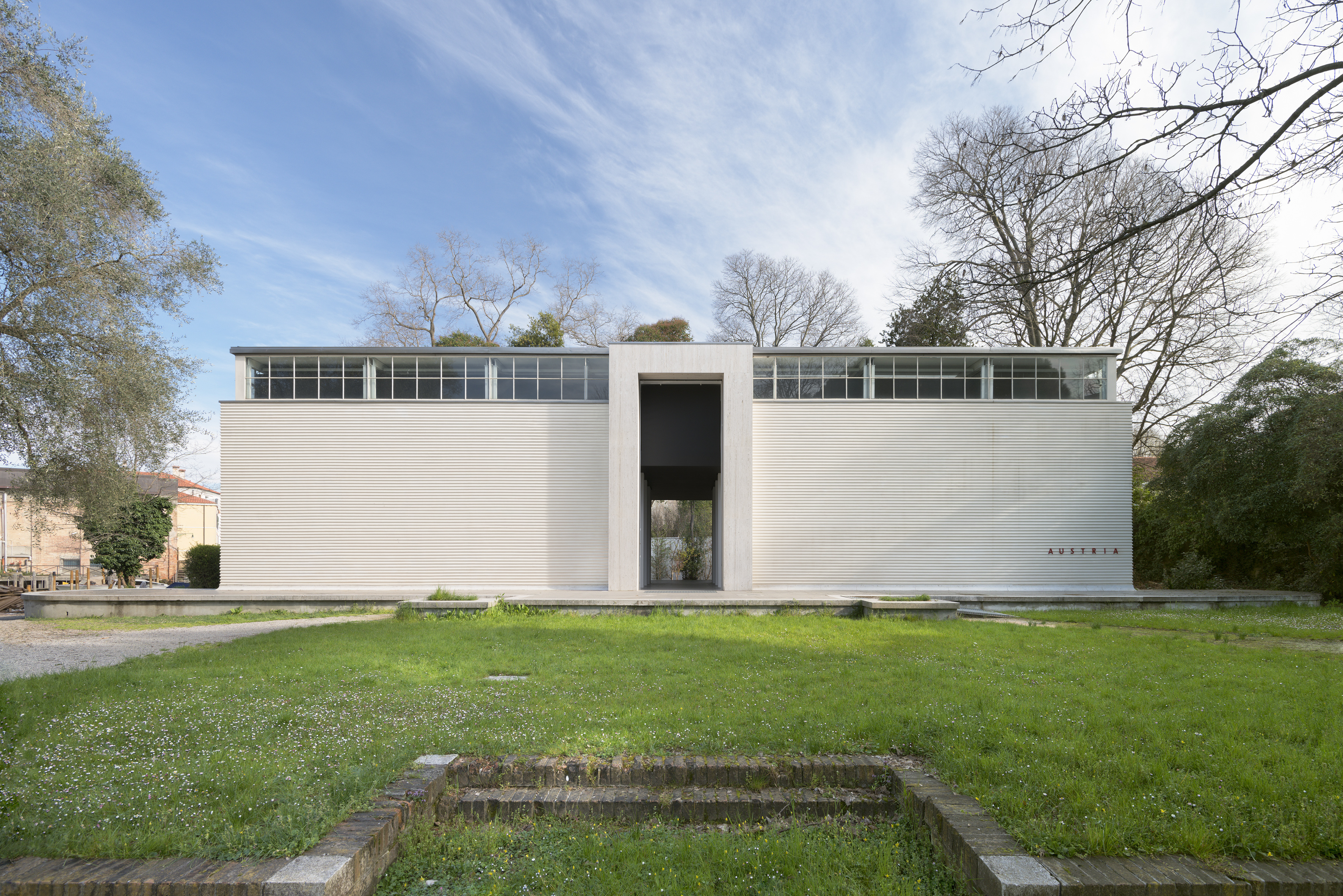 | | |
| --- | --- |
| Austrian Pavilion – La Biennale di Venezia, 2015, Archive HZ | Photo: Georg Petermichl |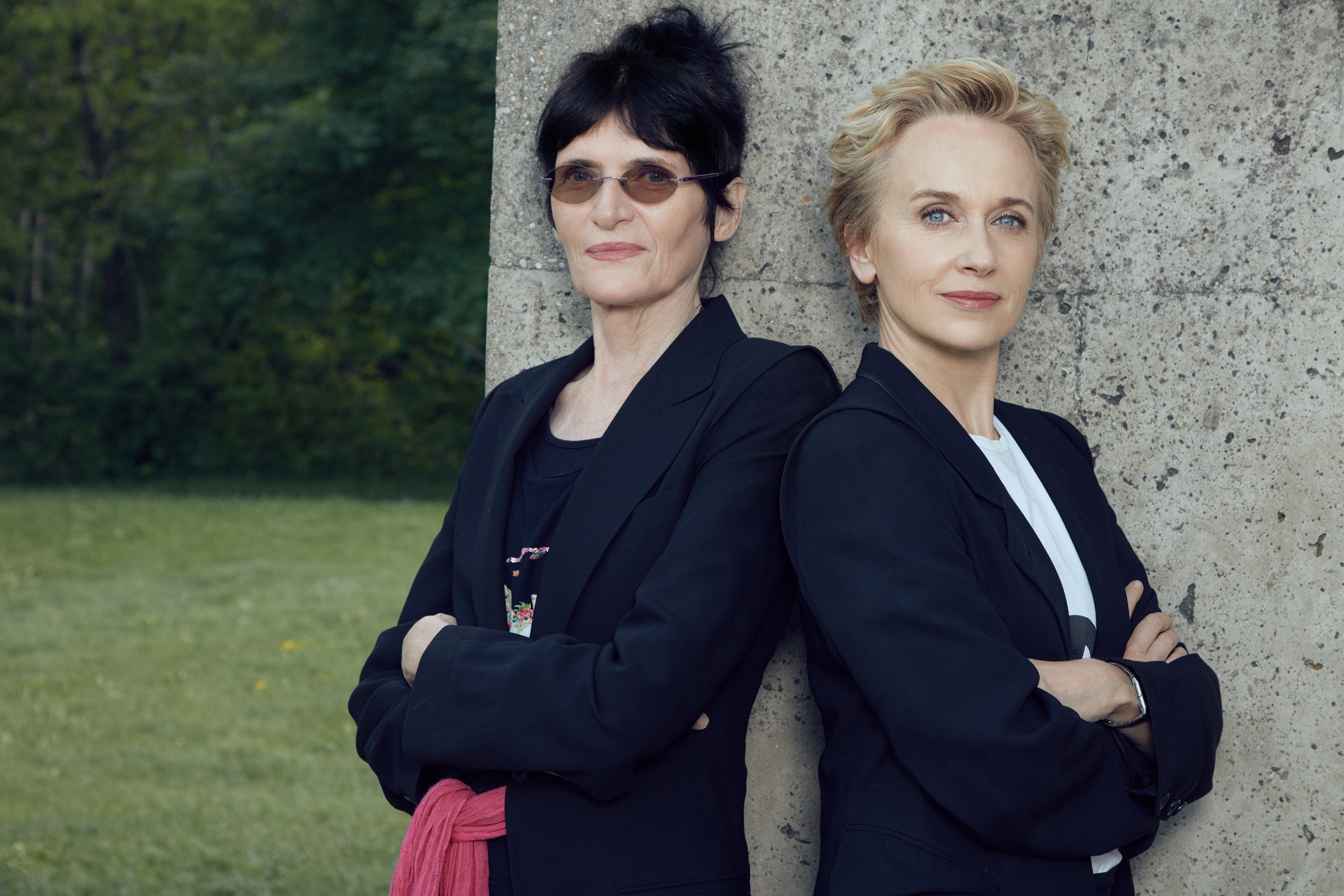 | | |
| --- | --- |
| Renate Bertlmann, Felicitas Thun-Hohenstein | Photo: Irina Gavrich |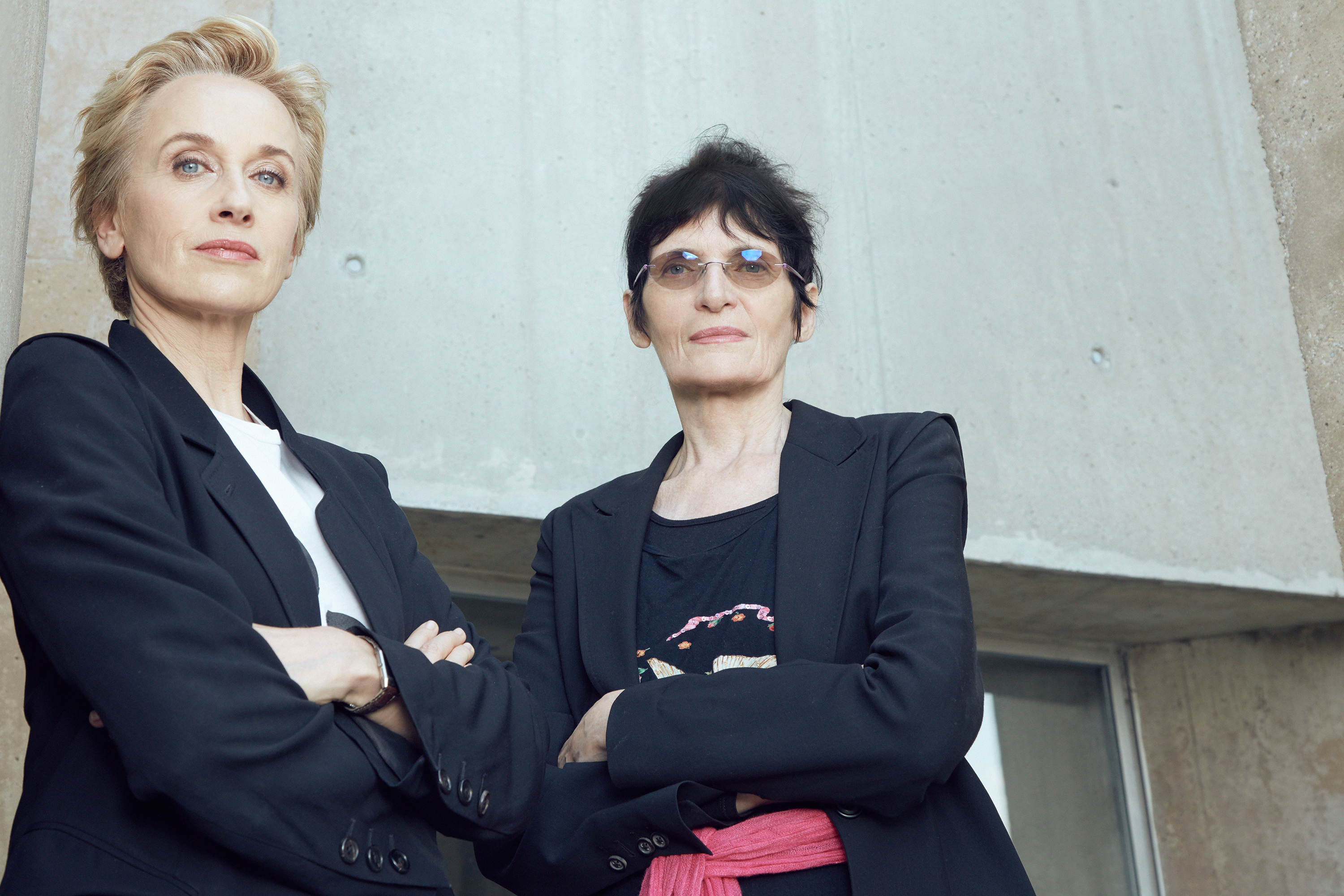 | | |
| --- | --- |
| Felicitas Thun-Hohenstein, Renate Bertlmann | Photo: Irina Gavrich |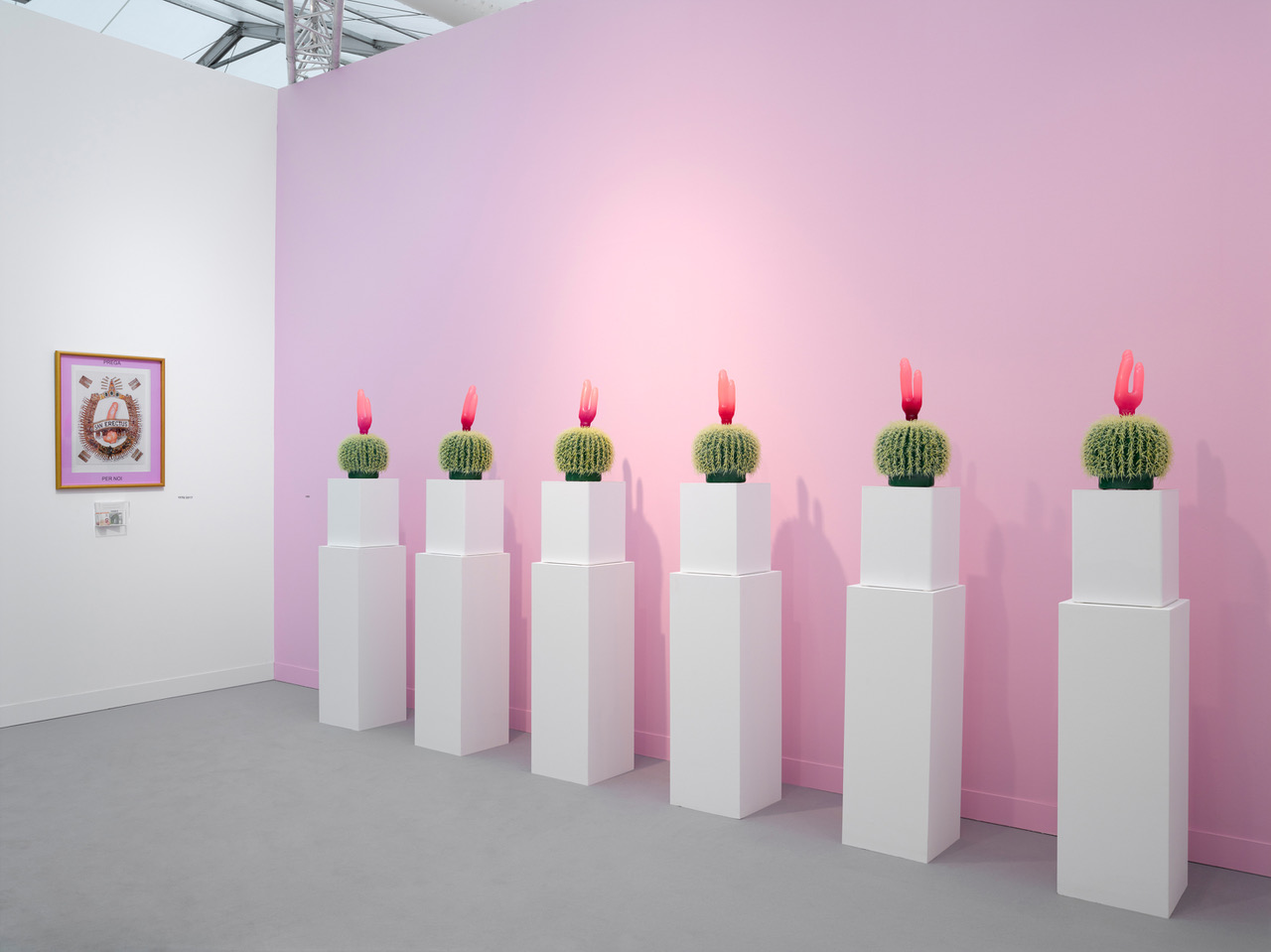 | | |
| --- | --- |
| Renate Bertlmann - Dessert, 1999 | Foto: Peter Mallet |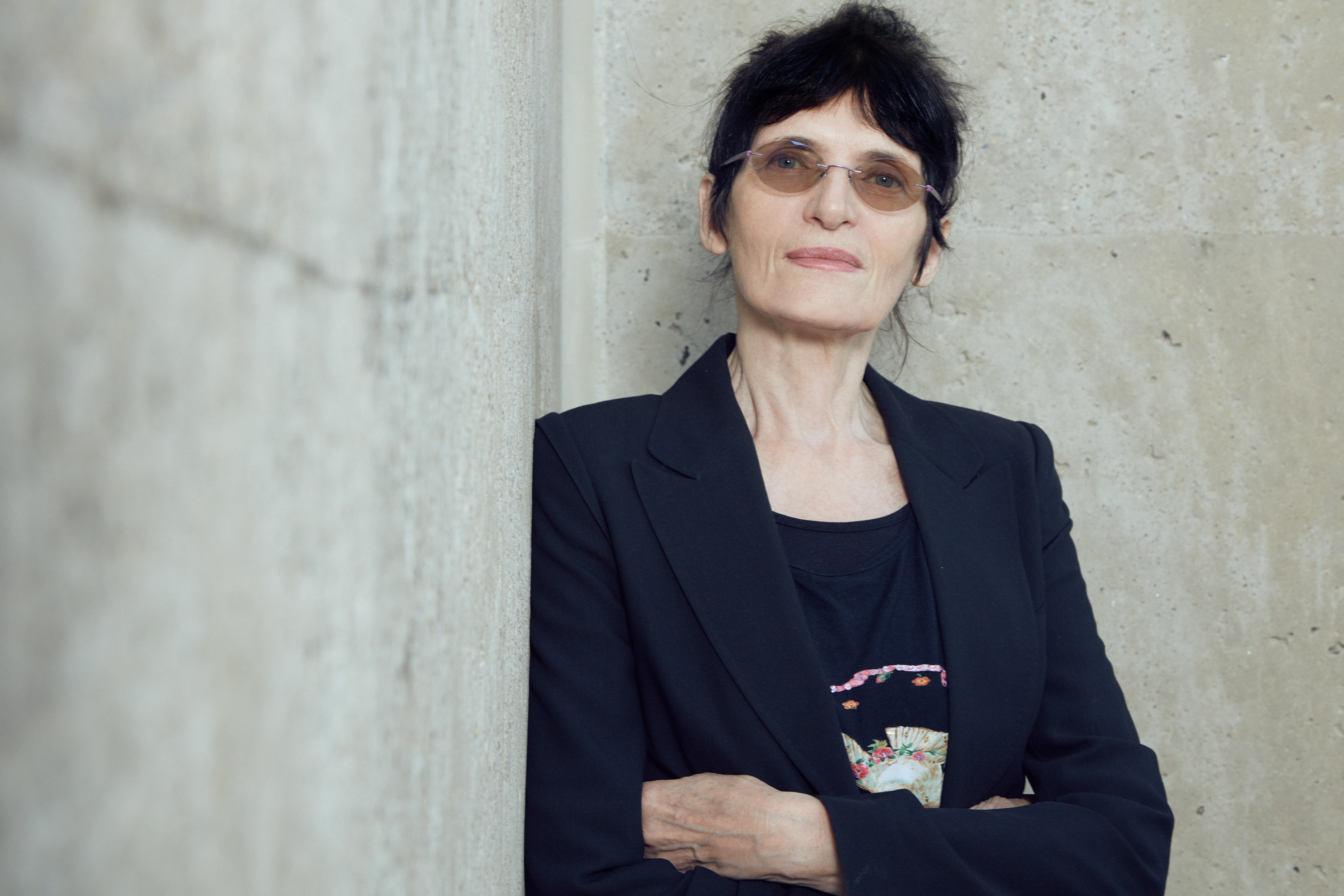 | | |
| --- | --- |
| Renate Bertlmann | Photo: Irina Gavrich |
2019
Biennale Arte 2019
"Renate Bertlmann, a great contemporary artist, will take over the Austrian pavilion at the Biennale Arte 2019 in Venice. Thus, Austria will again make its contribution to a vibrant and creative arts scene," said Federal Minister Gernot Blümel at the press conference held at the Studio Building of the Academy of Fine Arts in Vienna. Together with the curator of the Austrian contribution, Felicitas Thun-Hohenstein, he presented the artist Renate Bertlmann whose works will be shown at the pavilion in 2019.
"For more than 120 years, the Venice Biennale has been a magnet for art and culture enthusiasts from all over the world. As a renowned platform, it gives us the opportunity to take the great art and culture produced in Austria far beyond the borders of our country," explained the Minister for Art and Culture. For the artists featured this also was a unique opportunity to present their work to more than 500,000 Biennale visitors and the expert community. "The diversity of the contributions exhibited in Venice provides a suitable setting for presenting a cultural visiting card of our country to an international audience," Blümel stated.
By selecting Renate Bertlmann, the curator opted for an artist whose work does not only hold a significant position in the female performance history in Austria but who also is highly esteemed in the international feminist avant-garde. The Vienna-born artist received the Grand Austrian State Prize in 2017. By presenting Renate Bertlmann, the Austrian pavilion will be dedicated to a female solo exhibition for the first time in its decades-long history. "The Austrian contribution for 2019 shall again be a starting point for a lively, internationally oriented discussion and certainly will clearly underline the world-wide presence and importance of Austria's arts and culture," the Cultural Minister concluded.
58th International Art Exhibition
LA BIENNALE DI VENEZIA
Biennale Arte 2019
www.labiennale.org
Curator: Ralph RugoffPress conference and opening of the Austrian Pavilion
9 May 2019
Exhibition
11 May—24 November 2019
Austria's contribution to the Biennale di Venezia 2019
Curator
Felicitas Thun-Hohenstein
www.biennalearte.at
Artist
Renate Bertlmann
www.bertlmann.com
Biennale Lectures
---
17th International Architecture Exhibition – La Biennale di Venezia 2020
---
Venedig Biennale Archiv Austria
---
Biennale
---