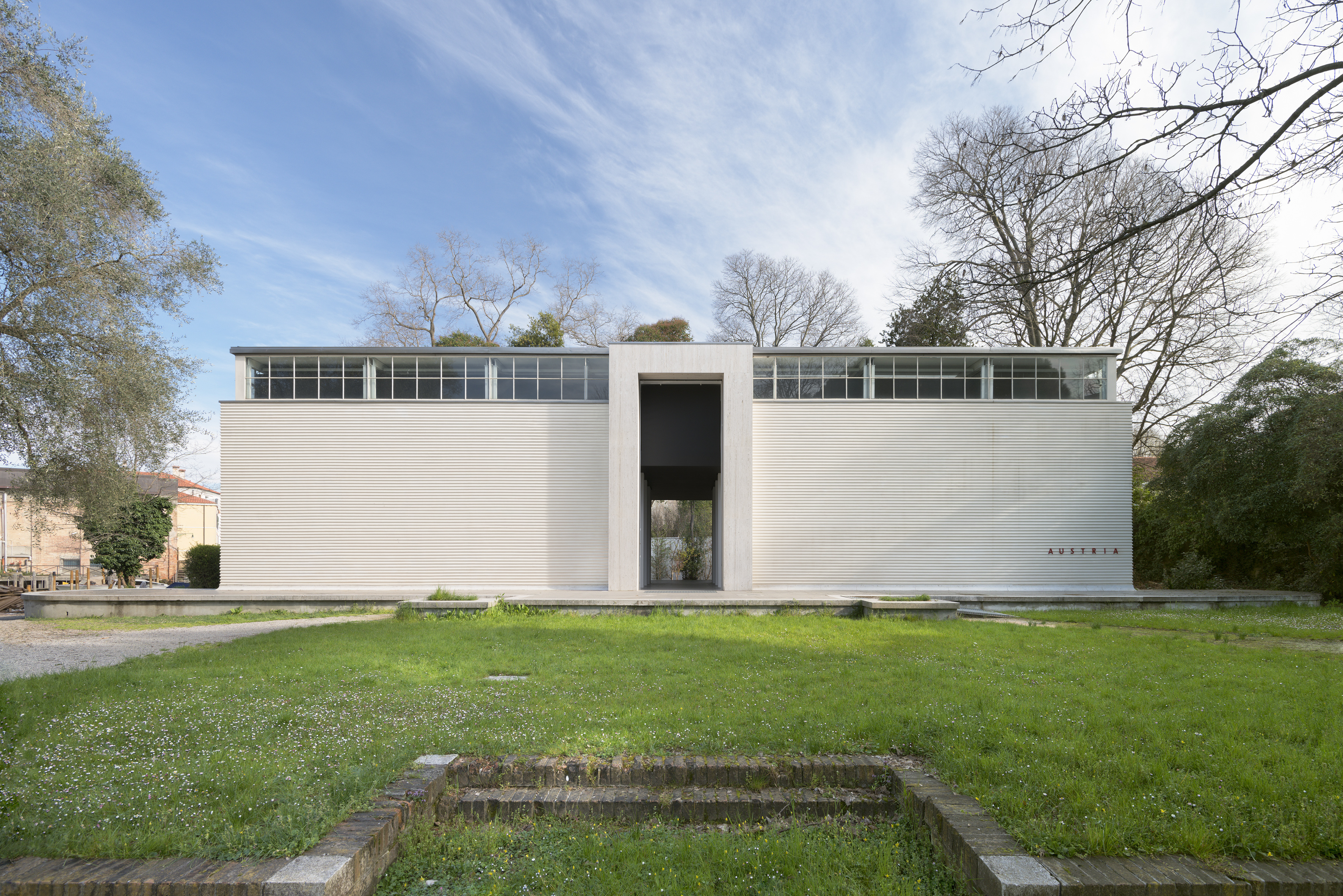 | | |
| --- | --- |
| Austrian Pavilion – La Biennale di Venezia, 2015, Archive HZ | Photo: Georg Petermichl |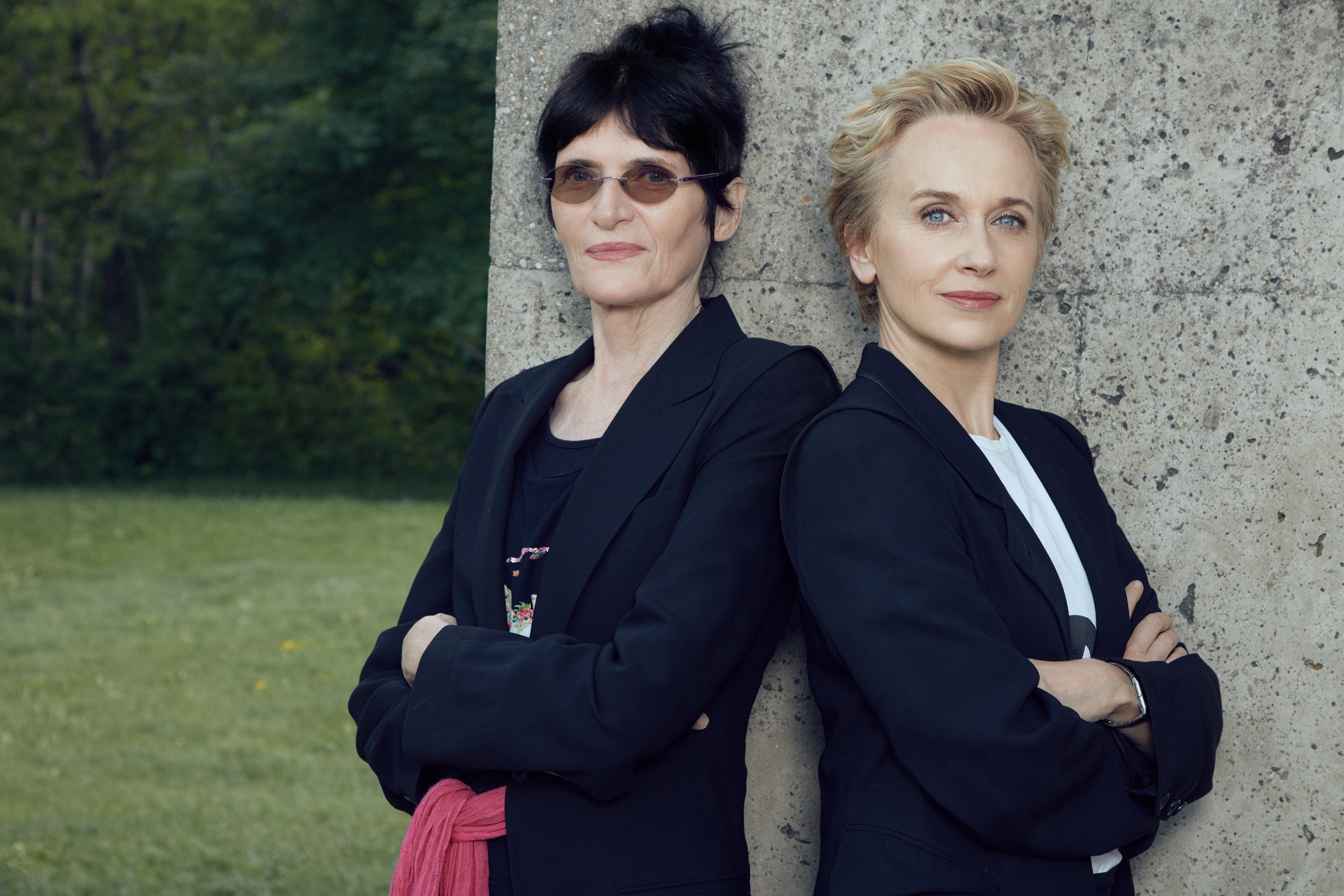 | | |
| --- | --- |
| Renate Bertlmann, Felicitas Thun-Hohenstein | Photo: Irina Gavrich |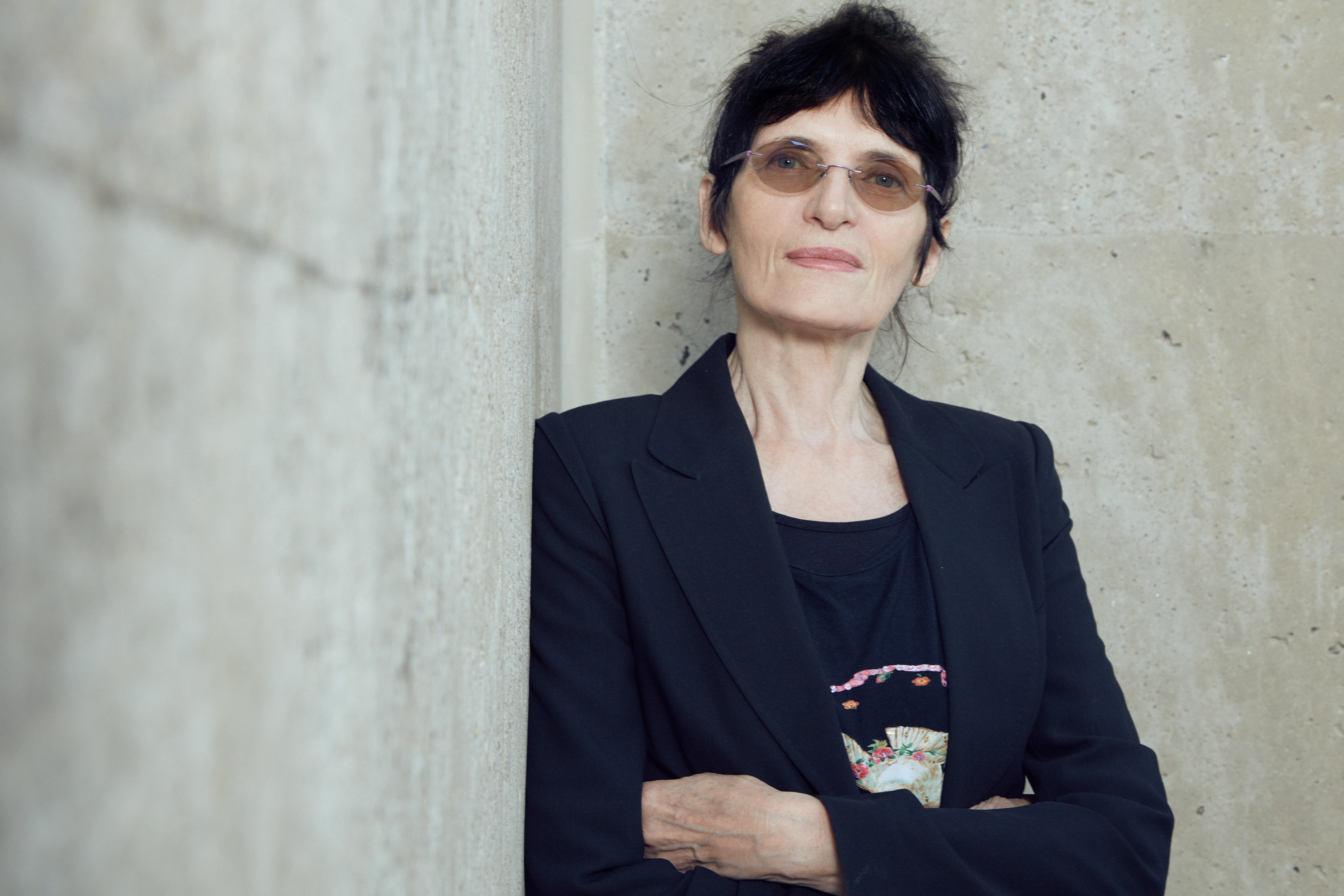 | | |
| --- | --- |
| Renate Bertlmann | Photo: Irina Gavrich |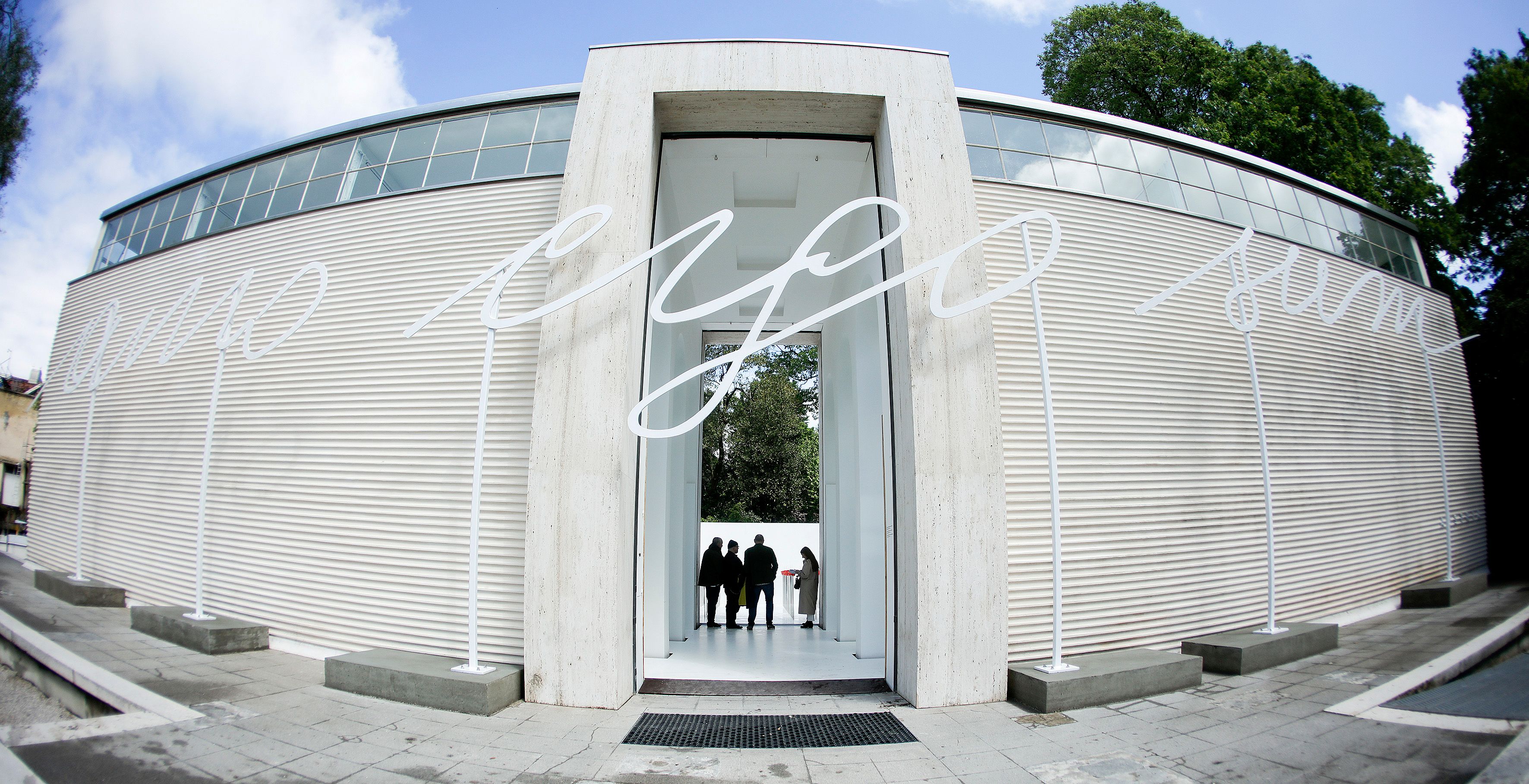 | | |
| --- | --- |
| Ausstellungseröffnung Österreich Pavillon auf der 58. Internationalen Kunstausstellung "La Biennale di Venezia", 9.5.2019 | Foto: Andy Wenzel, BKA |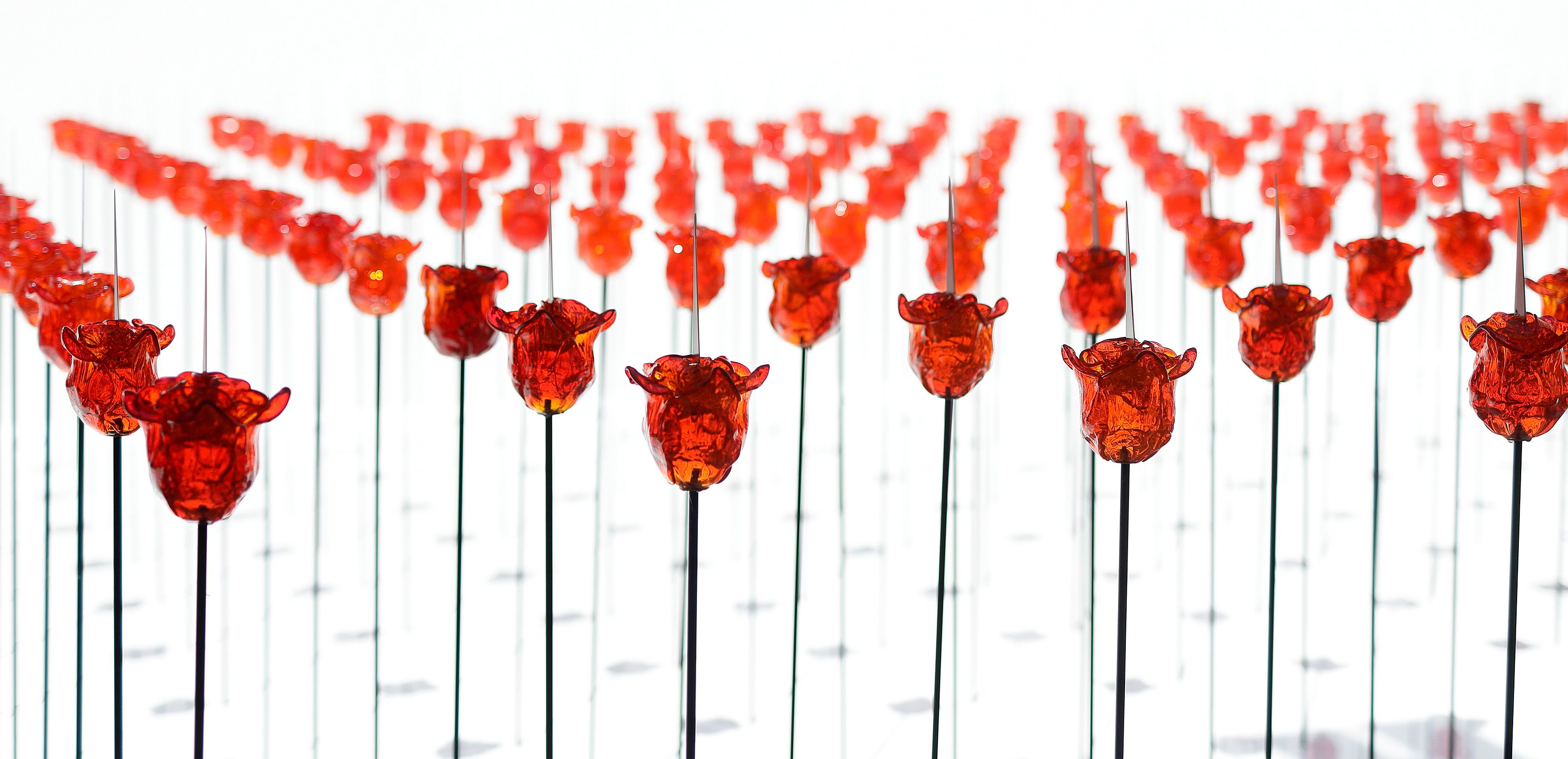 | | |
| --- | --- |
| Installationsansicht, Österreich Pavillon auf der 58. Internationalen Kunstausstellung "La Biennale di Venezia", 9.5.2019 | Foto: Andy Wenzel, BKA |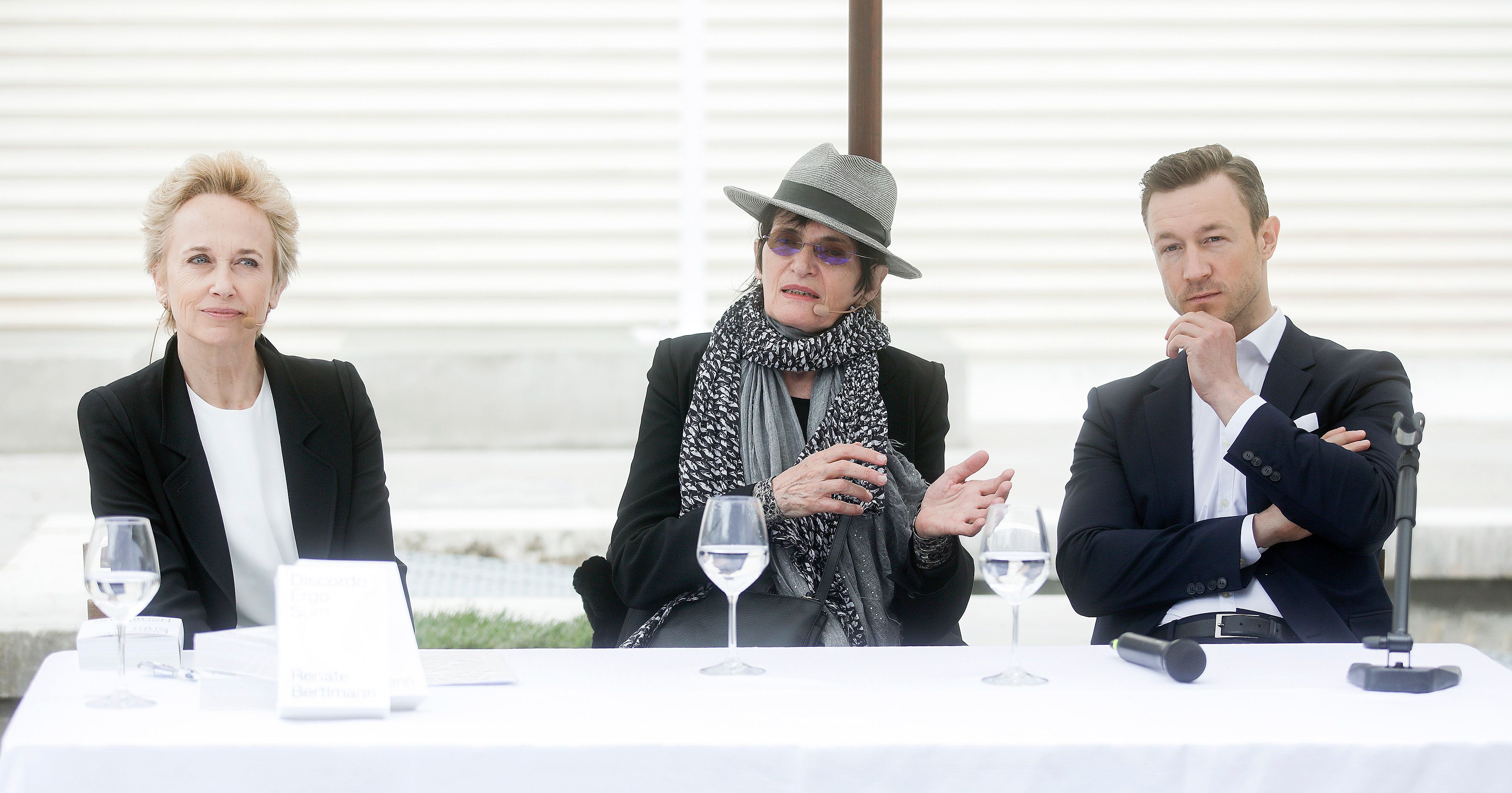 | | |
| --- | --- |
| Felicitas Thun-Hohenstein, Renate Bertlmann, Bundesminister Gernot Blümel (v.l.), Ausstellungseröffnung im Österreich Pavillon auf der 58. Internationalen Kunstausstellung "La Biennale di Venezia", 9.5.2019 | Foto: Andy Wenzel, BKA |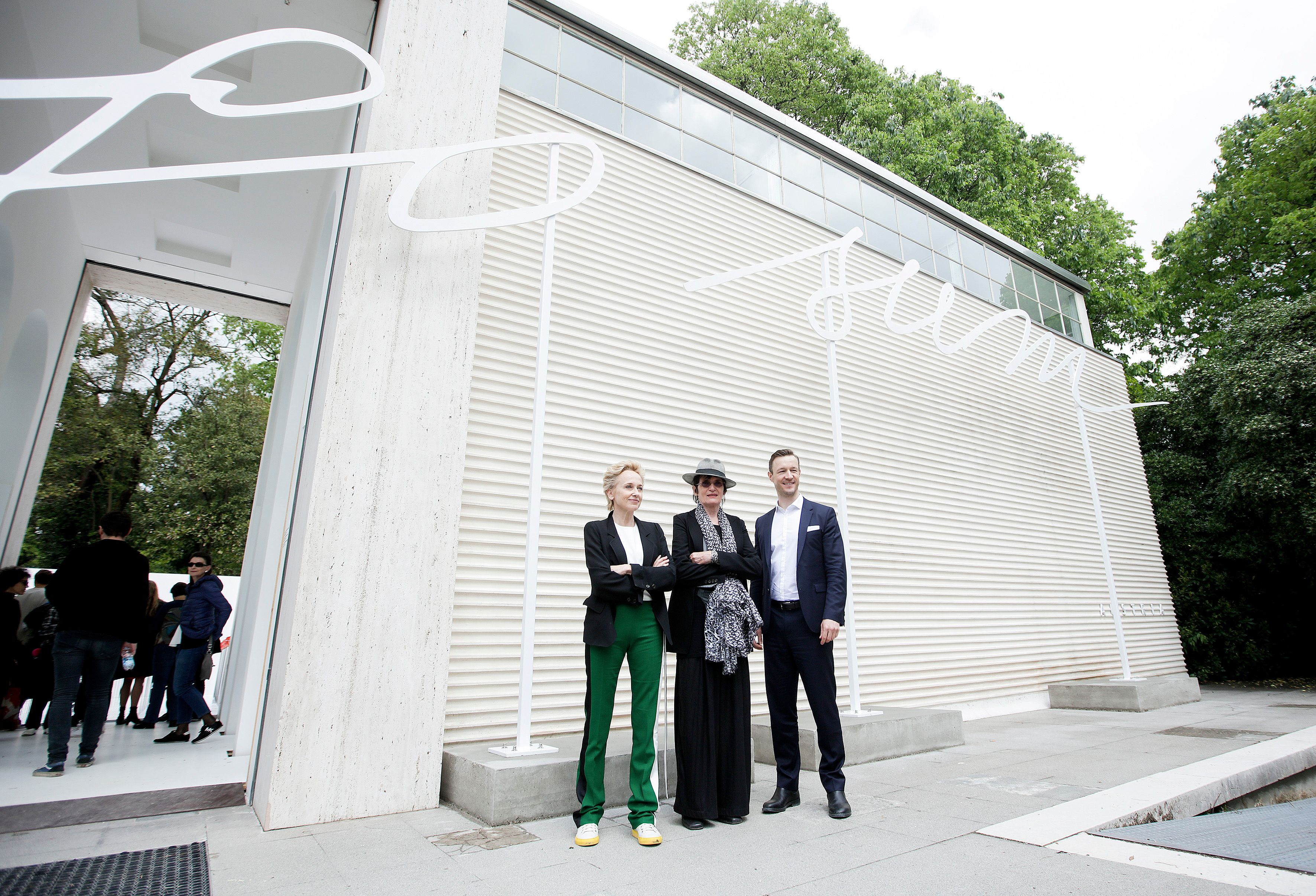 | | |
| --- | --- |
| Bundesminister Gernot Blümel, Renate Bertlmann, Felicitas Thun-Hohenstein, Ausstellungseröffnung im Österreich Pavillon auf der 58. Internationalen Kunstausstellung "La Biennale di Venezia", 9.5.2019 | Foto: Andy Wenzel, BKA |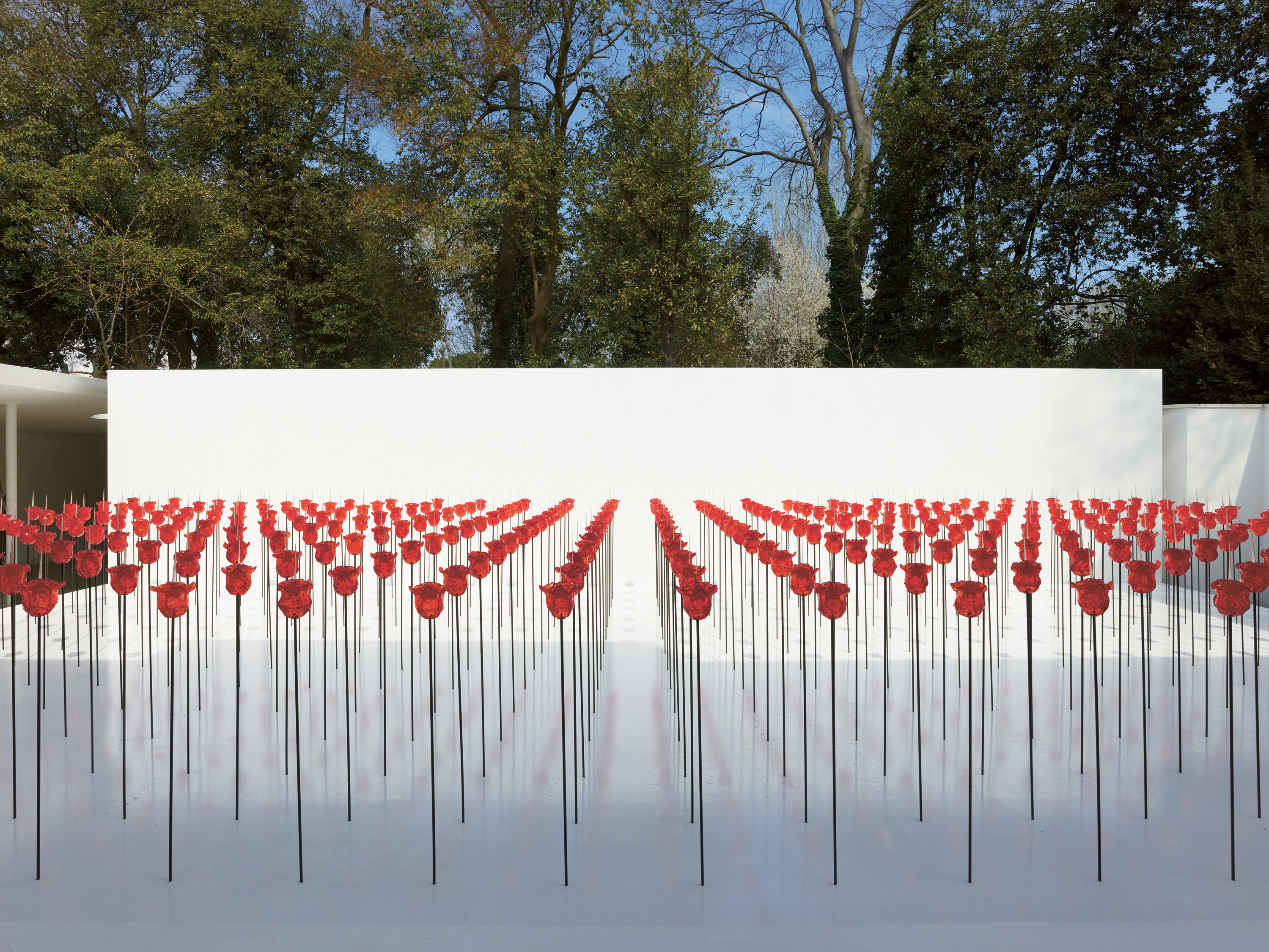 | | |
| --- | --- |
| Renate Bertlmann, Discordo Ergo Sum, 2019 | Foto: Sophie Thun |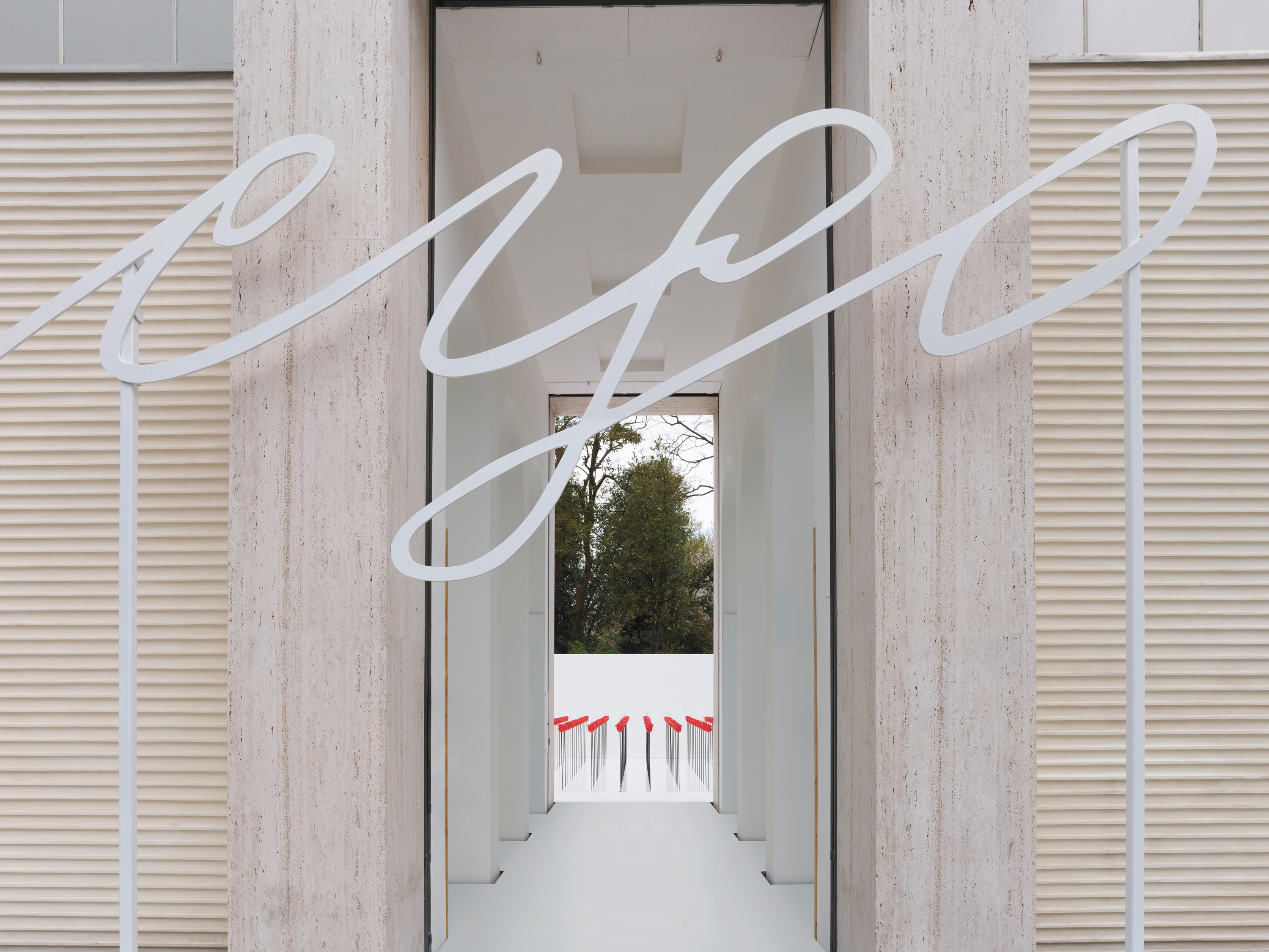 | | |
| --- | --- |
| Renate Bertlmann, Discordo Ergo Sum, 2019 | Foto: Sophie Thun |
2019
Biennale Arte 2019
Opening of the Austrian pavilion on 9 May 2019
On 9 May 2019, Federal Minister Blümel opened the Austrian pavilion at the Biennale Arte together with Felicitas Thun-Hohenstein, the curator of the Austrian contribution, and the artist Renate Bertlmann whose works are presented in the pavilion this year.
2019 is the first year in the history of Austrian contributions to the Biennale that a female artist, namely Renate Bertlmann, shows a solo exhibition in the pavilion. Thereby, we, as a society, set a sign that follows art and considers structural disparities.
(Curator Felicitas Thun-Hohenstein)
Renate Bertlmann has developed an installation, Discordo Ergo Sum (I disagree, therefore I am), for presentation at the Austrian pavilion. Through this re-phrasing of the philosophical principle of Cogito Ergo Sum (I think, therefore I am), the artist tries to overturn the predominance of logocentrism and describe herself in her resistant self-perception. Based on the artist's subversive programmatic axiom of Amo Ergo Sum (I love, therefore I am), the impressive textual work in front of the pavilion – by which Bertlmann signs the pavilion as if it were a canvas in an ironic gesture inherent in her work – and the installation of knife-roses covering the entire courtyard in a "precisely arranged grid made up of 312 roses, a kind of red army standing to attention under the blazing sun" (Beatriz Colomina) present a synesthetic artistic commentary that makes the existential ambivalence of human experience tangible in both form and content. This subversive take concisely gets to the heart of the principle of Bertlmann's artistic approach that is based on contradictions.
I am very pleased that Felicitas Thun-Hohenstein curates the Austrian pavilion for the Art Biennale 2019.Felicitas Thun-Hohenstein is an internationally renowned creator of exhibitions, author and editor of numerous papers and publications and has taught art history at the Institute for Art Theory and Cultural Sciences of the Academy of Fine Arts Vienna for many years where she also initiated and serves as the head of the Cathrin Pichler Archives. Her work focuses on feminist, gender-specific and performative issues.By selecting Renate Bertlmann for the Austrian pavilion in 2019, the curator presents an artist whose work not only holds a key position in the female performance history of Austria, but also is highly respected in the international feminist avant-garde. In 2017, the artist born in Vienna in 1943 received the Grand Austrian State Prize. I am all the more happy that the presentation organised in the Austrian pavilion is dedicated to a female solo position for the first time in its decades-long history.The Austrian contribution again offers a starting point for a lively, internationally oriented discussion in 2019 that will certainly highlight the world-wide presence and significance of Austrian art and culture.
(Gernot Blümel during the opening ceremony on 9 May 2019)
58th International Art Exhibition
LA BIENNALE DI VENEZIA
Biennale Arte 2019
www.labiennale.org
Curator: Ralph Rugoff
Exhibition
11 May—24 November 2019
Austrian Pavilion
https://biennalearte.at/
Curator
Felicitas Thun-Hohenstein
Artist
Renate Bertlmann
www.bertlmann.com
17th International Architecture Exhibition – La Biennale di Venezia 2020
---
Project competition for the concept and implementation of the Austrian contribution to the Venice Biennale 2021
---
Venedig Biennale Archiv Austria
---
Biennale
---